The perfect time to get those precious items valued!
30th November 2009
... Comments
---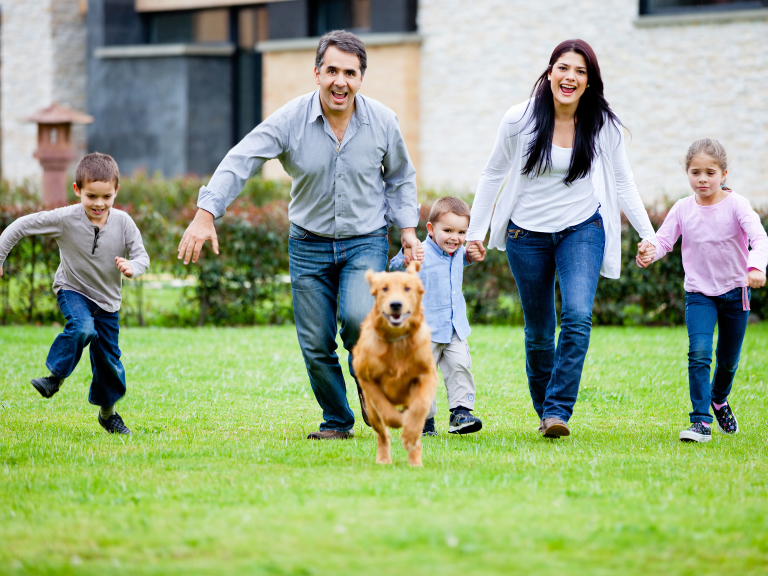 Get on down to Neal Gray Jewellers this week!
Normally, with most jewelers you have to send your precious pieces of jewellery away for a couple of weeks to have them valued.
But on Thursday the 3rd of December Neal Gray Jewellers will have a professional registered valuer in-store, so it'll be a great chance for people to have their items valued on the day without needing to part with the jewellery for lengthy periods. 
An extra bonus is that normally, whilst most jewellers will charge a percentage of the value which can get quite expensive, Neal Gray Jewellers will charge a flat £50 for the first item and £30 for each item thereafter, no matter what the value.
So if you have any valuable pieces of yours around the house, that haven't been valued for a long time, or you think you may be under-insured, book an appointment with the valuer at Neal Gray Jewellers on Thursday.
Valuations will start at 10am. Slots are filling up quickly so book now if you need an appointment.
For more details click here.