Tap into Local Support if Working from Home
20th October 2010
... Comments
---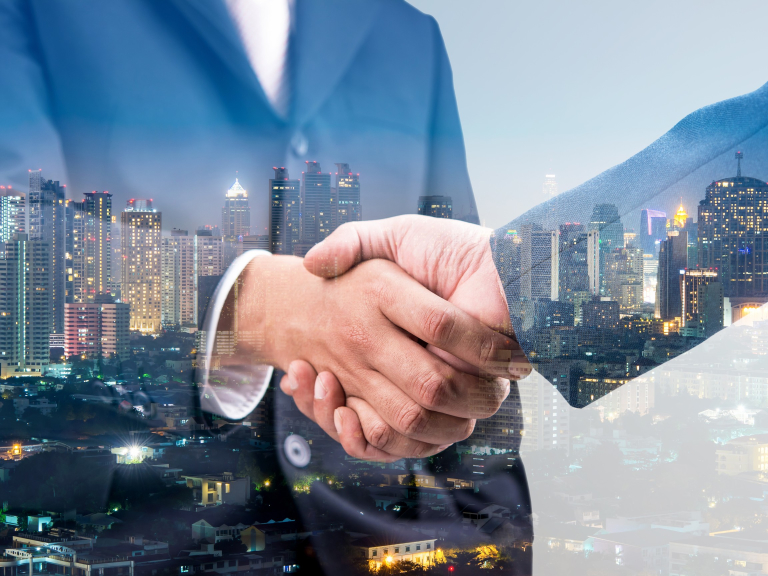 Considering Setting Up and Working from Home?
Great Opportunity
Running a business from home is smart, fashionable and a great opportunity in today's uncertain times.  There are over two million businesses run from home and 1400 new ventures start every week.  People consider a home based business for various reasons – often as a 'new start up' company although sometimes as a result of redundancy. 
Local Business Trainer
Dinah Liversidge a local business trainer and public speaker who has addressed audiences in the UK and around the world says "Redundancy could be the start of something good, The numbers of entrepreneurs starting their own business out of necessity tripled in London during 2009, according to the Global Entrepreneurship Monitor (GEM).
The London Boroughs of Richmond and Hounslow are prime examples, as more and more ex-employees take the plunge and start new businesses from their living rooms and garden-offices. The diversity of cultures, languages and skills in these boroughs make them standout in an ever expanding pool of talent."
Business Insurance
One thing that many people don't think about with their home-based company is business insurance. Your existing house insurances are designed to cover domestic arrangements, and may actually be compromised by you working at home.  
If you work from home or outbuildings on your property or at a client's property, have customers who visit your home or provide a service of any type you should consider getting working from home insurance and it's advisable to talk to a local insurance broker.
Richmond Chamber of Commerce Support
If you would like to talk to network with other home based entrepreneurs contact The Richmond Chamber of Commerce and become a member of the Working from Home forum led by Bill Ford.  
For further business insurance advice contact Cheers Insurance Brokers in Hampton Hill on 020 8943 5333.