Senior residents encouraged to be on the lookout for fraudsters
22nd May 2012
... Comments
---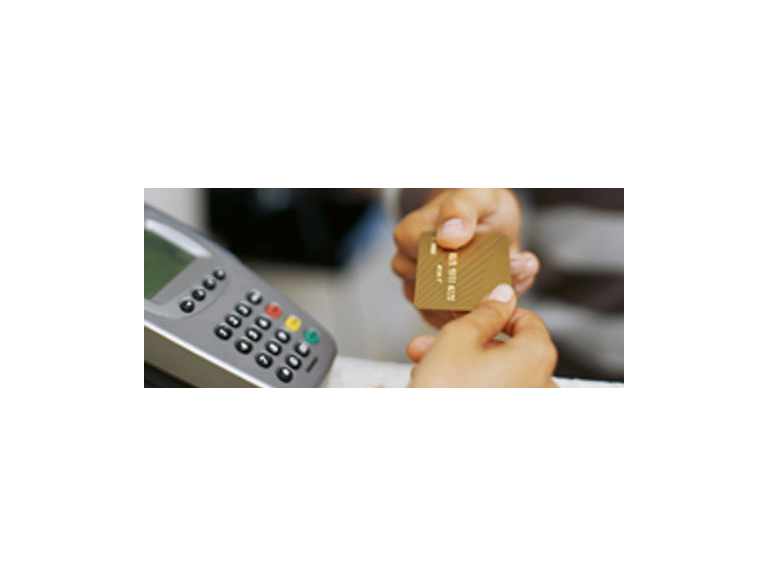 Senior residents in Richmond upon Thames are being reminded to be extra careful to protect their bank details after several people have been conned into giving up their pin numbers and debit cards, to fraudsters posing as bank representatives. 
The warning, which comes from Richmond upon Thames Police and Richmond Council's Community Safety Team, states that both male and female fraudsters have approached elderly residents, in their homes, under the guise of representatives of a bank and have tried to collect pin numbers and debit cards, claiming they are faulty. In some cases the vulnerable residents received calls in advance of the visit which made them seem more genuine. 
Cllr Nicola Urquhart, Richmond Council's Cabinet Member for Adult Services, Health and Housing said, "We are working with the police to warn residents to be more aware of fraudulent behaviour of this kind. If you see someone suspicious or if you receive any phone calls that seem suspicious to you, call the police and report it immediately.
"This is not something the police are taking lightly and let this be a message to fraudsters out there that community safety is not something we are willing to compromise on. The police are on the case and the people responsible for this thoughtless fraud will have no excuses if they are caught. Picking on vulnerable people in our community is not acceptable."
Chief Inspector Steve Kyte, Richmond upon Thames Police added, "A bank representative will never come to your home or ask for your pin number. If you are visited by someone asking for your card, do not give them it. Keep your door locked and tell them you are calling the police. If they stay, call 999. If they leave, dial the police non-emergency number 101. 
"I would urge anyone who has an elderly relative or friend to spread this message of awareness, it is not something to be frightened about, just aware."