Richmond's young adults turn their backs on clubbing
25th August 2015
... Comments
---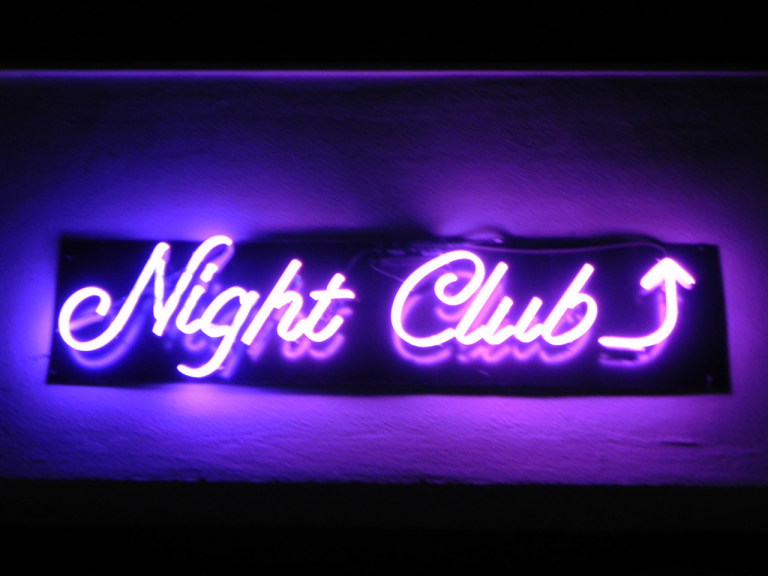 Nightclubs have fallen out of favour amongst young people who live and work in Richmond according to a recent research by Sofia Farouk, a postgraduate student at Richmond, The American International University. It is a trend that may affect Richmond's town centre character and night economy.

The survey of largely 18 – 35 year olds carried out in Richmond town centre revealed almost three quarters of those surveyed went to nightclubs less often than they had a year earlier. Richmond currently has two nightclubs, Viva on Hill Rise, and The Fez Club on Upper Richmond Road.

Sofia Farouk commented: "My research confirms what I know as a student at locally-based university. Richmond is not immune to national trends and fewer young people go clubbing now, instead find other ways of spending their time and money. Such a trend is likely to have implications for businesses and residents alike."

Almost a third of the nearly 100 people surveyed said they went to clubs less frequently because they now preferred other ways of socialising.

"I prefer the Richmond Arms to clubs because it has reasonable prices for drinks," said Monica, a sales assistant.

"Me and my friends go to bars and pubs instead of clubs," said Sarah, a leaflet distributor, who has lived in Richmond for five years. "I club more abroad because it's cheaper and they have better DJs".

A fifth of respondents said they used dating apps such as Tinder and Grindr to find romantic partners instead of relying on nightclubs as they had done in the past.

Travel Consultant Jack said: "Me and my friends now try and find more and more unique nights out instead of clubbing."

High prices and long queues were the second two most common reasons for rejecting nightclubs in favour of other ways of having a good time.

"There is nowhere to sit when you go clubbing, and standing all night in high heels is torture," added Karen, a foreign currency advisor. "I'm only 29 and it's starting to give me varicose veins."

The findings by the Richmond University student chime with a UK-wide study released this month by the Association of Licensed Multiple Retailers, which found that more than half of all the nation's nightclubs have closed in the past 10 years.
What do you think? Do you still go to our local clubs, or are you joining the trend looking for something else? Join in the discussion by leaving a comment below and lets find out what is really happening out there.