Results of Twickenham Area Action Plan consultation now published
4th October 2011
... Comments
---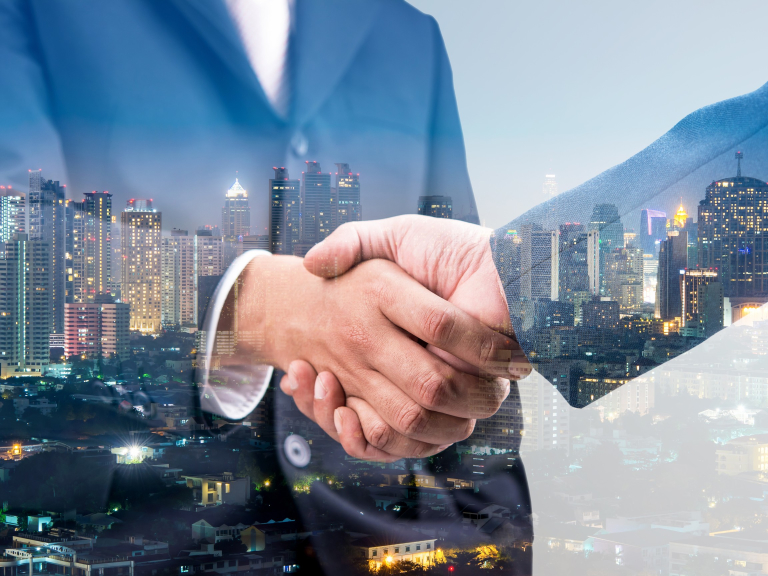 Nearly 1,000 people had their say on how to improve Twickenham in a series of consultations including the Twickenham Barefoot and Conference and most recently a consultation on developing an area action plan for the next 15 years. 
Over the summer, three stages of improvements were put forward as part of the development of a Twickenham Area Action Plan. The first scenario was based on 'consolidating' shopping facilities and improving the street scene. The second scenario was based on further 'enhancing' the town centre, through some new shops and leisure facilities. The third scenario was 'transformation', involving the most ambitious changes to further expand both leisure and culture. 
The consultation also asked what objectives and initiatives people would support on key sites such as the Station, the Royal Mail site and the Riverside, as well the highways and public spaces in the town centre. 
Residents, young people, retailers, businesses and land owners commented on each of the scenarios through a questionnaire and a series of meetings. 
The results of the consultation showed at least 75% support most of the suggested objectives.  Different aspects from each of the scenarios had varying levels of support but there was considerable support for enhancing the retail environment, public realm improvements and proposals to reconfigure the road space to reduce the impact of through traffic to make crossing the roads easier.
The results of the consultation are now being analysed and will be reported to Cabinet on 20 October. Following further feasibility work, the draft Area Action Plan will be produced and submitted to Cabinet and Full Council in December before it is open for public consultation. 
For more information, or to see the results of the consultation, go to: www.richmond.gov.uk/twickenham_area_action_plan_issues_options_consultation