Restaurant review: Pizza Express in Richmond
25th January 2016
... Comments
---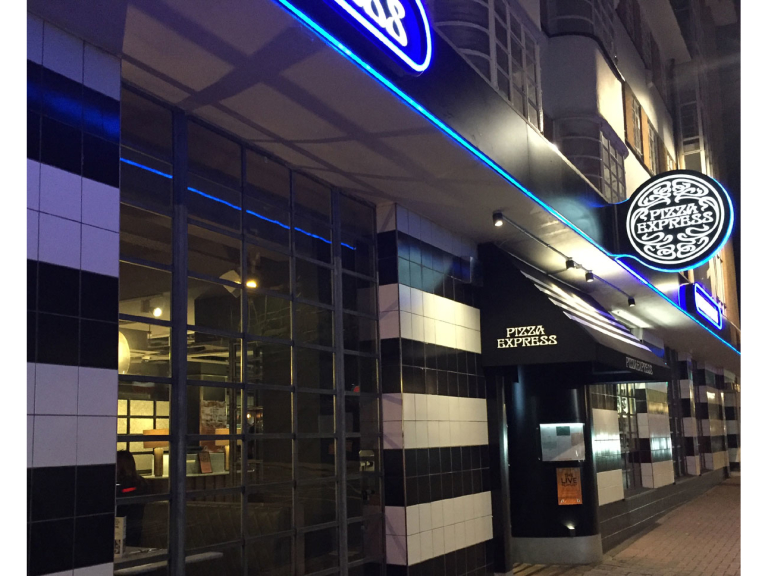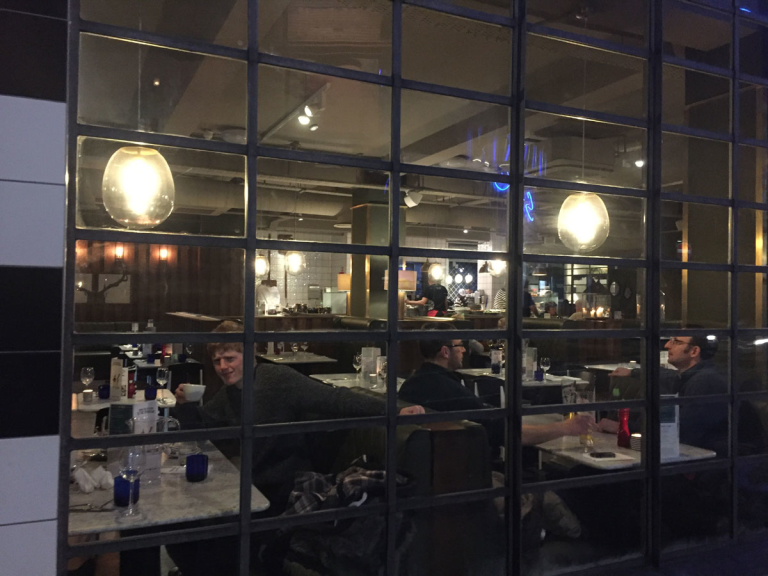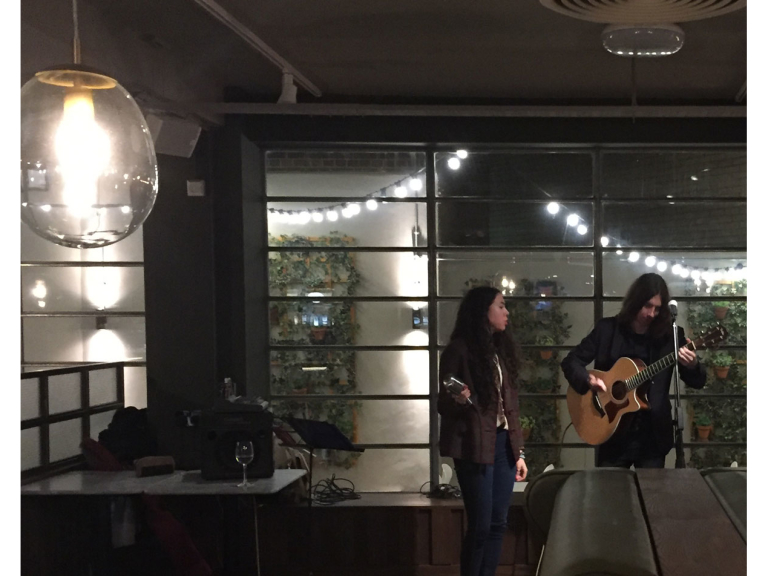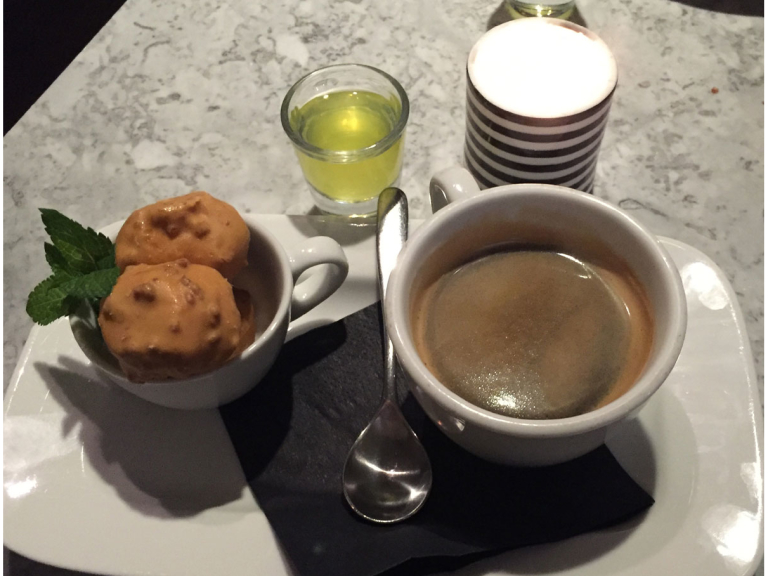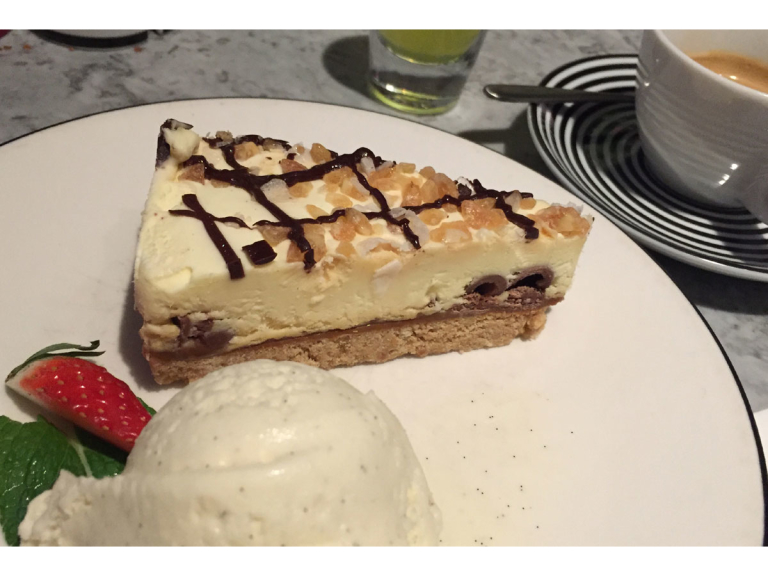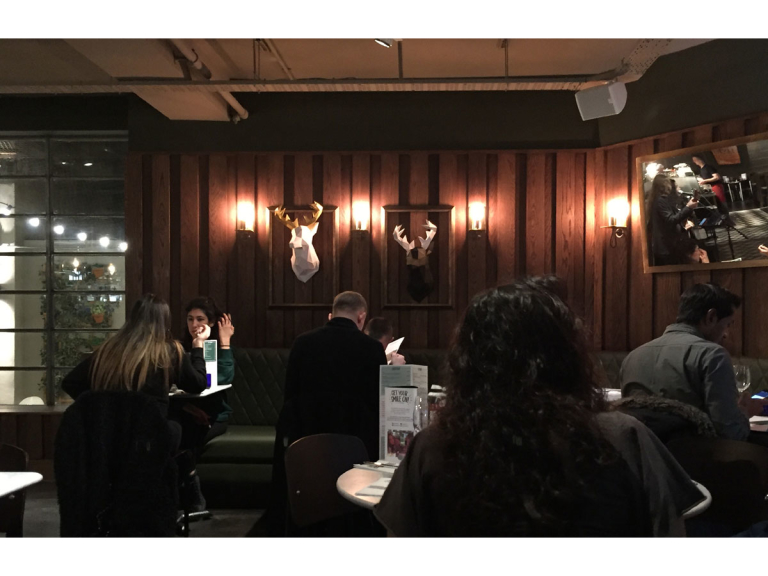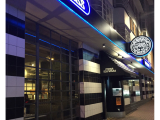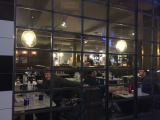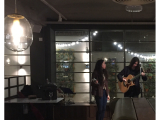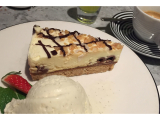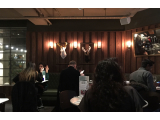 We heard a rumour that Pizza Express Richmond had recently undergone a complete transformation. So on an early January evening after work we decided to take a look.
What immediately strikes you when you walk in is its new style relaxed sophistication! Eye-catching, warming decor with striking art deco touches mixed with retro, is streets away from its previous incarnation of cafe style primary colours.
Perhaps the cleverest trick is how the restaurant has been discreetly sectioned, so families and children can dine in one area, whilst adults can dine more intimately or as large groups - yet it all still feels as one.
We ordered the Calzone Diavolo (a house special) and Pizza Calabrese. The Calzone hit the spot perfectly for a cold night - deliciously oozy and spicy - if you like your pizza to have a bit of a kick, then highly recommend this choice. The Calabrese was just a fantastically tasty pizza with its Calabrese sausages and Italian flavours of roquito peppers, roasted peppers, tomatoes and mozzarella cheese.
For dessert we decided on the Dolcetti - which gives you just a taste of dessert with coffee - if you haven't got room for a full dessert. The Salted Caramel profiteroles are a must.
The climax of a wonderful evening for us was that we dined on delicious food to the background of live music. A beautiful singer 'Emel Michael' - who we hadn't heard of before but who is most definitely on our radar now - sang a collection of acoustic, laid back, jazz and pop tracks - each individualised to her own style and accompanied by her talented guitarist. One to watch…
Our friendly, attentive waitress informed us that live music is to be a regular fixture on a Thursday evening now.
Richmond has a rich variety of restaurants. Pizza Express have clearly taken the time to understand more about our local people and what we want when dining out as this revamp is more than just a face lift. What has transpired is a 'go to' destination restaurant for an affordable night out with family or friends, where you can eat carefully prepared fresh food, and relax in style.