Response to London disorder
9th August 2011
... Comments
---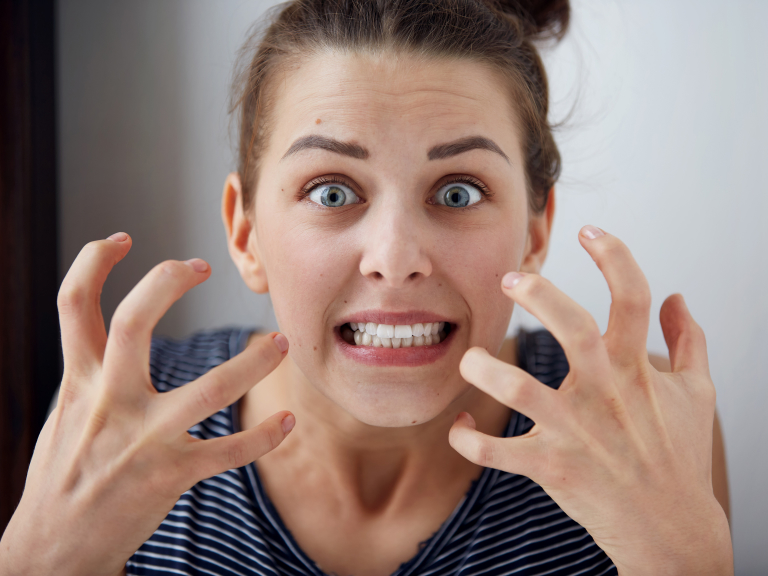 Residents in Richmond upon Thames can be reassured that the Council is working closely with the Police to monitor the London riots and have rigorous contingency plans in place should any incidents occur in the borough.
Cllr Pamela Fleming, Richmond Council Cabinet Member for Community, Business and Culture, said: "The violence we have seen over the past few days, with innocent people losing their homes and livelihoods is indefensible. There have been no incidents in Richmond upon Thames but we must be vigilant.
"I would like to reiterate what the police have already said: Please can parents make sure that they know where their children are, and ensure they are not out at night. Also, I urge residents not to visit the areas that have had disorder to 'take a look'. Spectators only make the issue more complex for the Police and often get in the way.
"This is a constantly changing picture, and should any incidents take place in Richmond upon Thames, residents can be reassured that together with the Police, we have rigorous contingency plans in place."
Superintendent Jim Davis added: "Richmond Police officers are presently dealing with an extraordinary set of policing demands but whilst we continue to ask an awful lot of our staff, we equally remain determined to keep Richmond upon Thames safe whilst providing the critical support to our colleagues in other parts of London.
"Last night we deployed officers to Wandsworth, Kingston and Croydon whilst ensuring that I had suitable contingencies to deal with any disorder in this borough. As you are probably aware all 'rest days' are cancelled for the time being and all officers are in effect working 12 hour shifts to ensure that we have the resilience necessary to control the situation.
"Thankfully we have, to date, been minimally affected but we remain alert to the intelligence picture as it develops and determined to provide sufficient resources to deal with any problems that may arise. I ask all of our residents to be particularly patient at this demanding and difficult time. Lastly, I know that borough residents will be keen to know that no local officers have as yet been significantly injured and our morale remains high".