Pizza Express Launch Party
22nd October 2010
... Comments
---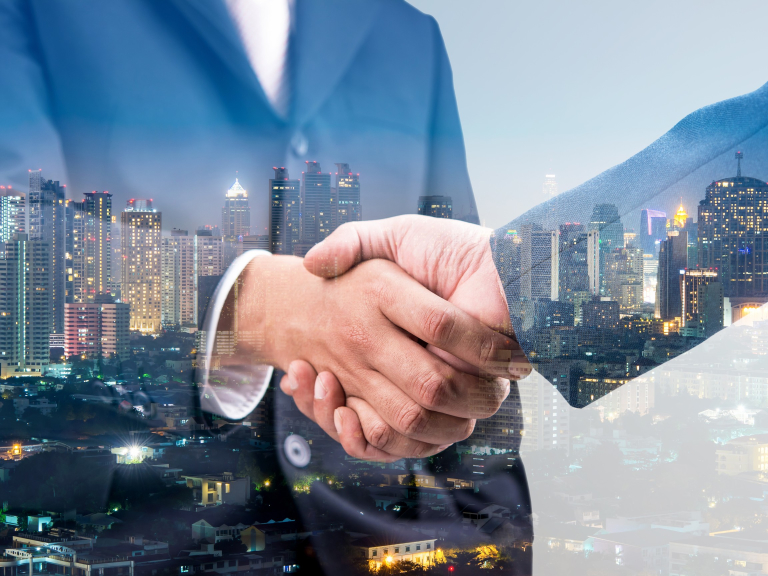 Last week I, like so many others, read in the paper that Pizza Express was training their staff in 'small-talk' and that surprisingly, the Richmond branch would be the first to test out the new service as well as the new layout and style they plan to implement. Little did I expect to be invited by a member of the PR team to attend the launch party. Naturally, I accepted - any opportunity to eat pizza and perhaps make a few business connections for Destination Richmond.
I attended the event with two colleagues - one of them bringing their two lovely daughters - and we had a fantastic time. The party was well organised and we never ran out of food or drinks, which were samples from the new menu. The staff were friendly and charming, making sure that everyone had a good time.
Switching the topic over to the new look, we were very impressed. It's a complete change from the style they used to have, and the work is all down to the efforts of the fantastic team they brought together, which included Ab Rogers (Designer), Karl James (Theatre Director - 'small-talk' teacher), Carrie Longton (Mumsnet Founder), Sergio Luzzi (Acoustics Professor) and many more whose contributions are apparent in every facet.
Prior to this evening, my experience with Pizza Express has been limited and it always struck me as more of a formal place to go. However, the new look is more my style - it seems more intimate and relaxed, utilising a good use of colour and style to look more fun and family-friendly. There is a special 'Kids Corner' of the restaurant, which features interactive memory game stations, drawing table and books.
To create a more 'Private Party' feel, there are booths about the restaurant that feature iPod/iPhone stations in which you can plug your device and listen to your music from overhead dome-speakers. All of these are innovative and attractive new features to the label, and it certainly is quite cool how the Richmond branch will be the 'flagship' in this experiment.
For further information and images, please visit: Eye on Richmond.