Paralympic Games Handover
9th September 2008
... Comments
---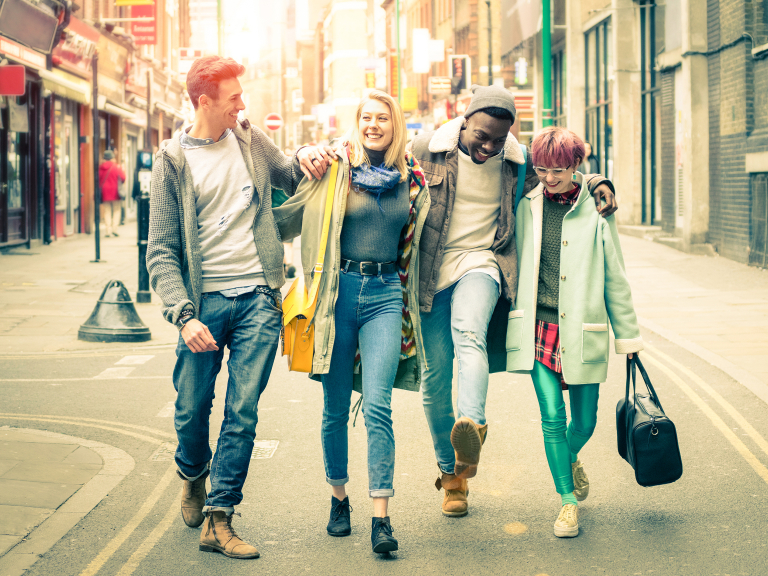 Richmond celebrates Paralympic Games Handover
If you're one of the many people tuning in over the next couple of weeks to see Britain continue it's fabulous tradition in the Paralympics, with the nation still on a high after the brilliant performance from our able-bodied athletes in Beijing, you might be interested to know that Richmond Council will be celebrating the Paralympic Games Handover on Wednesday 17 September. The handover will feature a performance from dance duet 'Girl jonah' and a torch relay by St Mary's University and Richmond upon Thames college students to schools across the borough.
The handover ceremony signals the moment when London becomes the official Host City of the next Paralympic Games and many boroughs across the capital are celebrating with related events and activities.
Cllr Liz Jaeger, Cabinet Member for Youth, Culture and Leisure said:
"We are proud to help London celebrate becoming the Host City for the next Paralympic Games.
"It is one of our absolute priorities to deliver equality across the borough in all activities for residents and those visiting Richmond. To participate in the celebrations of the Paralympic Games Handover is a fantastic way to bring this to people's attention and raise awareness of what facilities are available to people of all abilities."
On Tuesday 16 September 'Girl jonah' will be conducting a master class open to trained disabled and non-disabled dancers with relevant dance experience. The performance on Wednesday is a culmination of participatory workshops which have been running over the summer period with two local disability groups. The athletes in the torch relay will set out from a central location to schools across the borough. Each school will host a reception to celebrate the handover and arrival of the runners and also produce contributions to the People's Record, one of the Council's Cultural Olympiad projects. Each school record will detail the pupils' hopes and ideas for the 2012 Olympics.
For more information on joining the 'Girl jonah' master class please contact Rosie Whitney-Fish on 020 8831 6000.