Old Bikes A Big Help in Africa
27th September 2010
... Comments
---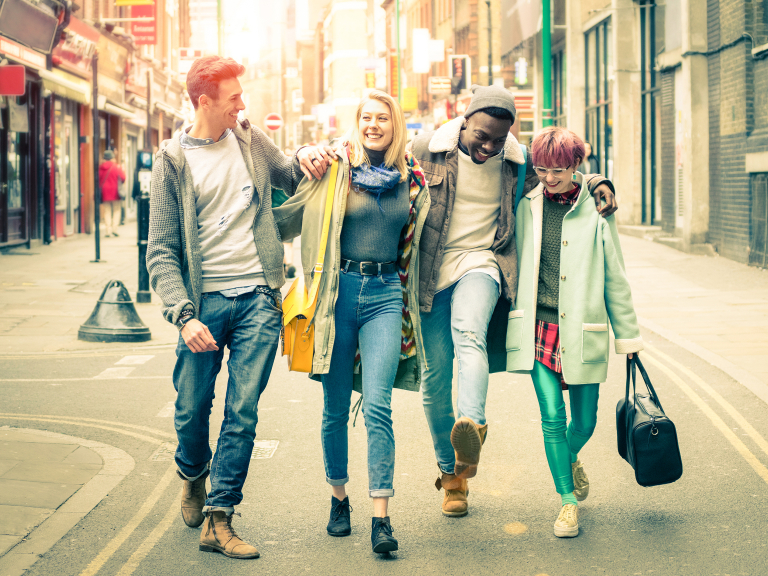 A recent press release from Richmond Borough Council bought something to my attention that I didn't even realise was a problem in the Richmond area.

Apparently more than 40 bikes have been dumped or abandoned throughout the borough in the last year, some after being stolen, some presumably because they needed repair. Previously, such bikes would, after the required period of incarceration to give owners a chance to collect them from the police, be disposed of as scrap metal.

Now, however, the charity Re-Cycle can repair the bikes and transport them over to the Village Bicycle Project in Ghana, to help ease the pressure from locals would usually have to do hours of daily walking to provide food and water for their families.

It's a fantastic idea, and one I'm sure could really make a difference. But it seems Richmond Borough Council have missed a trick - there's no mention of asking Richmond residents to dig out old bikes they no longer use - even children's ones - that could go the same way.

This could be a great opportunity for a Bike Amnesty in Richmond, not just making use of the abandoned ones.

If you do wish to go down this route (excuse the pun) of course, you could always look for more information on the Re-Cycle website, which gives details on how to donate money and bikes to the charity who send bikes all over Africa. There is information on places to take donated bikes to, including Abel and Cole in Wimbledon, who for the next few weeks have pledged all their sites to be collection depots for the charity.






Silas Van Der Bas

Do you have something to say about this post? It's quick and easy to leave a comment beneath this thread - you don't even have to register.


Thank you for reading thebestof Richmond Blog. If you have something to say about the London Borough of Richmond and what's going on for you, we'd love to hear from you. Come and blog with us: email richmond@thebestof.co.uk

TheBestOfRichmond Blog - what's on, where and why

Silas Van Der Bas is a freelance writer and photographer with The Little White Studio.