Non-profitable Post Offices in danger?
7th January 2011
... Comments
---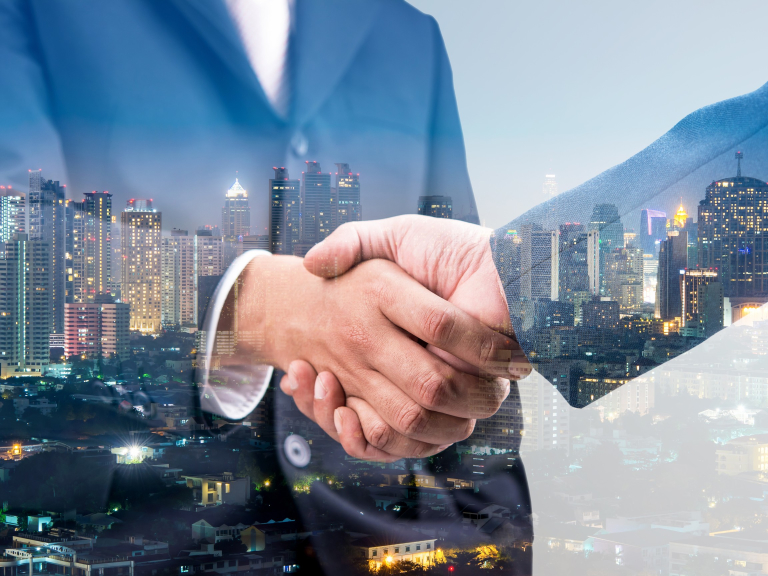 With non-profitable post offices up and down the country facing closure, Richmond Council has secured assurances that a local Post Office will continue to operate in Twickenham town centre.
Issues over the long term management of the branch in King Street have yet to be resolved but the local authority, working in partnership with Post Office Ltd are keen to stress that this important amenity for local people must continue.
Councillor Pamela Fleming Cabinet Member for Community Development has spoken several times with senior officials at the headquarters of the Post Office, and has highlighted to them the importance which the branch has for local people. 
Cllr Fleming said: "I have been told that the Post Office is absolutely committed to keeping a branch in Twickenham town centre. They have confirmed to me that the intention is for the King Street branch to stay open until a sustainable solution is found and if there is any need for a new location to be found, the community will be consulted.
"Twickenham's Post Office is clearly very well used, and it's vital to many local people and businesses; the queues for the last post before Christmas were evidence of that. We need to make sure there is as little disruption as possible, so customers do not suddenly find themselves unable to collect pensions or post birthday cards or important documents.  
"Twickenham is one of the borough's major towns and business centres and cannot be without a Post Office. The branches in Strawberry Hill and St Margarets are too far for residents, particularly the elderly, or people on their lunch break from work."