No development? What a development!
16th June 2010
... Comments
---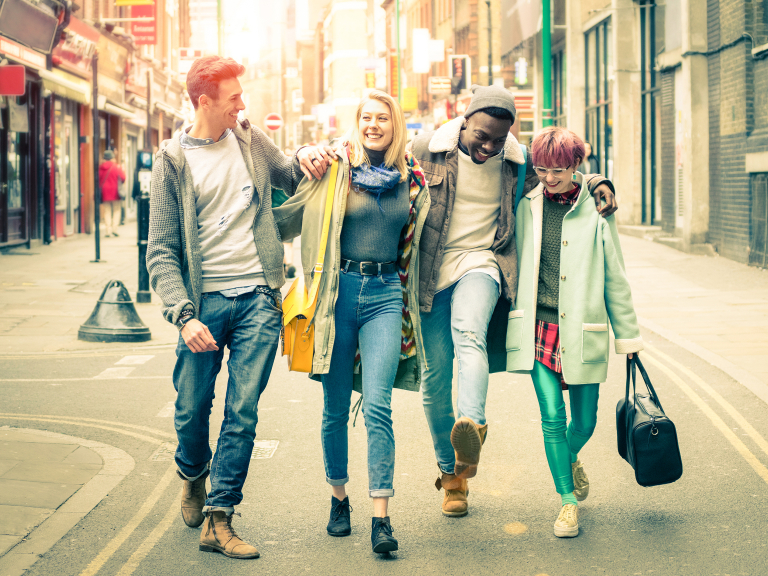 We've touched on this issue before on thebestof Richmond Blog, but I'm pleased to say now that sometimes, just sometimes, public opinion does count for everything, and the authorities do listen.

Richmond Council's new administration has officially shelved for good plans the old council had for developing the Riverside at Twickenham into luxury housing.

Met with fierce opposition, local residents campaigned tirelessly to keep the once popular land along the river as public property and a place to be enjoyed by all.

Last week, the current Council unanimously decided the development should be axed, and pledged that within a month plots along the riverside should be opened to the public once more. There will also be a period of consultation where residents can input their needs and wants for the site, and contribute in a practical sense as well.

It's a great step forward for public democracy in Richmond, and one of many we hope in reclaiming this land as public space.

Leader of Richmond Council Cll Nicholas True, has also promised that once a community solution has been agreed, the land will be handed over to the people of Twickenham "forever" so it can never be sold off "to private interests".

The plot of land which will soon be opened up is approximately 7x13 m sq and in front of the old bath house. The ground will be made safe and the hedge trimmed down to reveal a river view. Seating will also be installed. It is currently gated off but when the area is safe for people to visit, the lock will be removed so people can enjoy a new perspective on the river and Eel Pie island.

Cllr True, together with Deputy Council Leader Cllr Geoffrey Samuel, environment cabinet member Cllr Virginia Morris, and senior officers, visited the old swimming pool site recently. It has become a breeding ground for weeds a dumping site for junk and litter for 30 years.
 
Following the hour-long visit, Cllr Morris said:
 
"The only way to describe this place at the moment is like a jungle. It's been ignored for three decades and has been a huge wasted opportunity. But having been on the site, it's clear that with some hard work, it could be transformed. I hope we can call on local volunteers to help clear at least part of the site for public use. I also want to admit those working on proposals so that they can see the site for themselves. [omit words] We are looking forward to working with the local community in Twickenham to enable them to achieve what the majority want for this site."
 
Wonderful stuff!



Silas Van Der Bas

Do you have something to say about this post? It's quick and easy to leave a comment beneath this thread - you don't even have to register.


Thank you for reading thebestof Richmond Blog. If you have something to say about the London Borough of Richmond and what's going on for you, we'd love to hear from you. Come and blog with us: email richmond@thebestof.co.uk

TheBestOfRichmond Blog - what's on, where and why

Silas Van Der Bas is a freelance writer and photographer with The Little White Studio.