New town centre manager welcomed
7th March 2012
... Comments
---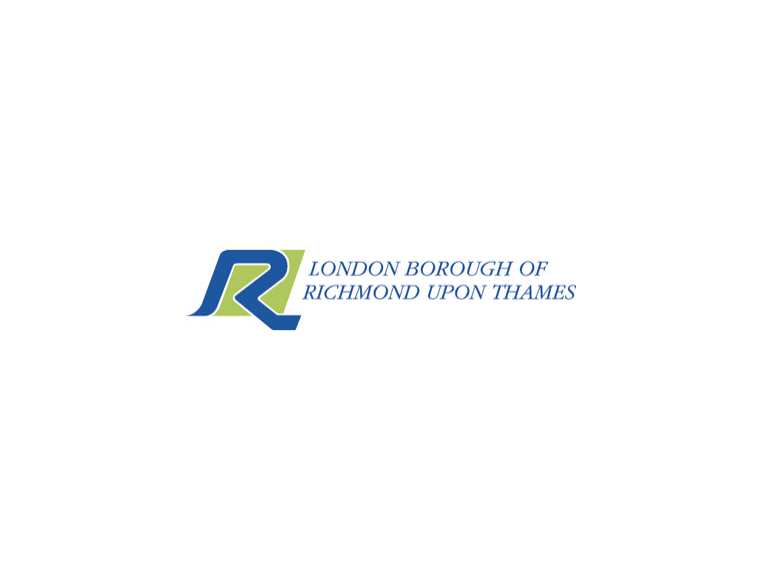 The Richmond Business and Retail Association's appointment of Con O'Brien as Town Centre Manager has been welcomed by Richmond Council, which provides funding for all shopping areas through the Town Centre Opportunities Fund. Mr O'Brien is already looking forward to working with a number of new businesses opening in the town.
Mr O'Brien brings a wealth of experience to this position including many years supporting and advising businesses of all types and sizes across South London. His confirmation as town centre manager co-incides with news that H&M, Sainsbury's, American chain Wholefoods and Swedish bank Handlesbanken will be launching. 
He will work closely with individual traders, the Richmond Business and Retail Association as well as with the Council to help generate trade and further improve the town centre, as well as promoting it as a first rate shopping destination in the capital.
Mr O'Brien, who lives in the borough, said: "I'm keen to offer the businesses in Richmond town centre my full support: Richmond is already a busy, vibrant town centre and the business community is very active so we have a great base to start from.
"I'm looking forward to working with everyone who has an interest in making the town even more exciting for shoppers, residents and businesses alike. The Council is doing a lot to help traders and shoppers, such as bringing in the RichmondCard which makes it much easier to 'stop and shop' and re-training traffic wardens to be more customer friendly. Part of my work will be acting as a facilitator between businesses and helping them in their dealings with the Council."
Mr O'Brien has experience of managing Richmond, having acted as town centre manager on a temporary basis in the run up to Christmas. Among the projects he is due to work on during the year are a twin town review between Richmond and Balham, in Wandsworth, and working on events like the May Fair and the Great River Race and the Victorian Evening next winter. He will also promote the regular Duck Pond market on Sunday and will be supporting the Council's inward investment programme, encouraging businesses to relocate or launch in the town.
For further information, please visit the website – www.richmondtown.org.uk or email info@richmond.org.uk