motive8 delivered multi-school Sports Relief Mile Challenge!
31st March 2010
... Comments
---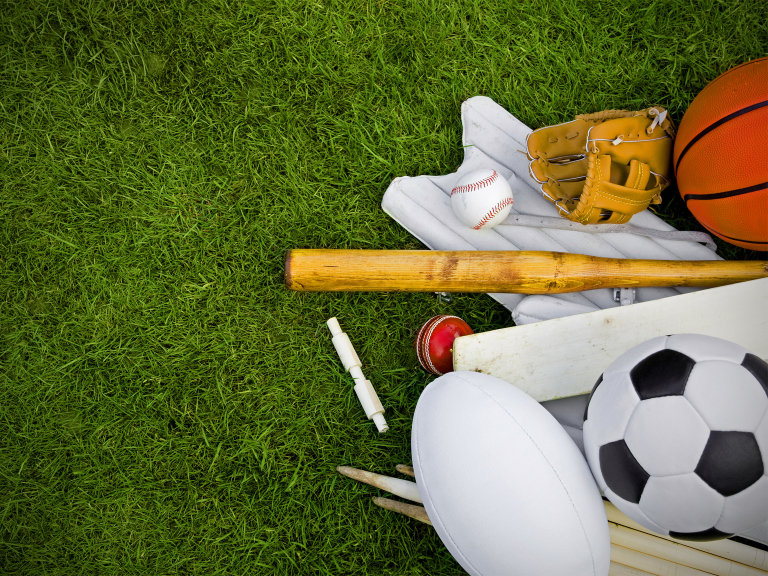 motive8, one of the UK's leading providers of grass-roots school sports programmes and activity clubs in the education sector, delivered 'Sports Relief Mile Challenges' in 3 of its primary schools on Friday 19th March – Ashley CofE Primary School in Walton-on-Thames, Sheen Mount in Richmond and Collis in Teddington.

Sports Relief, a branch of Comic Relief, encourages the public to get involved and organise sports events and activities to raise money to help transform the lives of poor and vulnerable people, both at home and across the world's poorest countries.

motive8 teamed up with their primary schools to get over 1500 children active in a specially-designed 'mile' and activity session. A team of 6 motive8 coaches travelled to 3 schools in one day encouraging all children to participate. The children were asked to contribute £1 to Sports Relief and were wearing as much red as possible! Young Leaders, who had previously been trained by motive8 coaches, assisted in running the activities on the day.

Mass warm-ups took place and the 'mile' was completed by running laps of the school sites. Additional skills activity stations also took place, ensuring that all children stayed active for the duration of their session – and if children couldn't participate in the run, they could still get involved in some form of physical activity making it an all-inclusive event.

motive8 Lead Coach, Aylia Hamilton-Bannis, who was co-ordinating all the events, said:

"We thought we'd do all that we could to support the school PE Co-ordinators in delivering a mass participation event for the whole school and also support a fantastic charity. The challenge for us was the logistics of getting between the schools and delivering the session with up to 600 children at a time at each school site! All the events were a huge success, the children had fun and were active throughout the sessions".