Keep safe this Christmas
15th December 2011
... Comments
---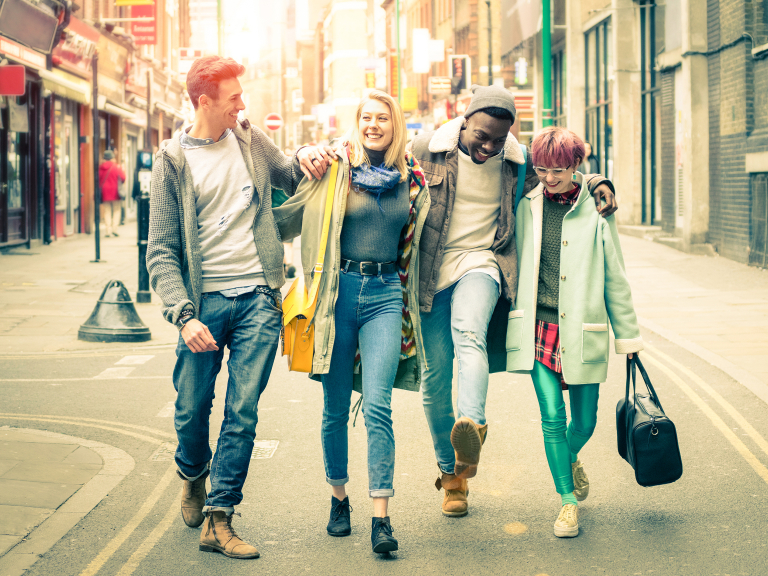 On the twelfth day of Christmas a burglar stole from me
Twelve sets of tools,
Eleven lots of cash,
Ten vehicle sat navs,
Nine funky cameras,
Six brand new handbags,
Five MP3s,
Four stereos,
Three laptops,
Two bicycles that were presents under my tree. 
Richmond Council's Community Safety Partnership have launched their 'Rhyme for the Festive Time' campaign to ensure local people know what presents they should take extra care to security mark, insure or keep hidden until Christmas morning. 
The rhyme reminds residents of the most popular items that get stolen around Christmas and are especially hard to trace. First on the list is money, followed by jewellery and bicycles, all of which can easily be taken by thieves and which can be very difficult to reunite with owners when they are discovered by the Police, if they are not properly protected.
Richmond's Borough Commander, Clive Chalk from Richmond upon Thames Police, added "Burglars and thieves know that the run up to Christmas can present rich pickings.  You can help to prevent your home from being a target by following a few simple guidelines. For example, if you are going away, put your lights on a timer so it looks as though someone is home, also make sure your gifts are placed out of sight; lock all doors and windows and report any suspicious activity in your area. These simple steps will help ensure that this Borough and your home remains the safest in London during the festive period."
For more advice contact the community safety partnership team on 020 8891 7777