How to make your business famous
7th November 2009
... Comments
---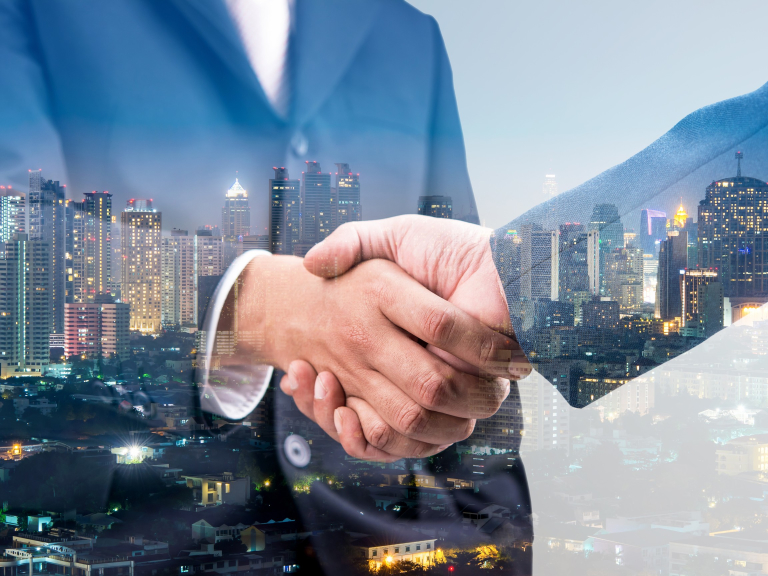 I know that for many business owners, knowing how to powerfully communicate and market your business would prove an invaluable use of your time. That's why I'm excited to announce the launch of The Best of Richmond's Knowledge Sessions to help you achieve this.

In the luxurious setting of Richmond's finest Italian Restaurant Bacco, we will be hosting a series of very practical and inspirational Knowledge Sessions facilitated by respected industry experts.

In a relaxed environment, each session will be highly focussed on a specific topic and be a brilliant way to gain essential insider information and useful ideas on subject areas you wouldn't normally have the time to think about.

The morning will kick start with the best Italian coffee in Richmond and freshly made biscotti before leading into 'hands on' learning sessions. What you will gain is completely useful and practical knowledge as well as some great hints and tips to immediately use in your business.

And, to make it an incredibly valuable use of your time, each session will complete with a delicious fine dining Italian lunch where you can relax and network afterwards. If you haven't tasted Bacco's freshly made pasta yet, prepare to be in awe!

The first session is on Friday 27th November 2009 from 9.30am to 1pm when PR expert Louise Findlay-Wilson of PrPro will run a two hour workshop on 'How to make your business famous' using PR. She will cover topics such as:
How to promote your business through creating a good story

How to make your business look bigger and more established than it is

Understand how the media can work for you

Session cost £65+vat for non-members and just £45+vat for Busines Members, including lunch!