Householders warned over bogus refuse collector
21st July 2011
... Comments
---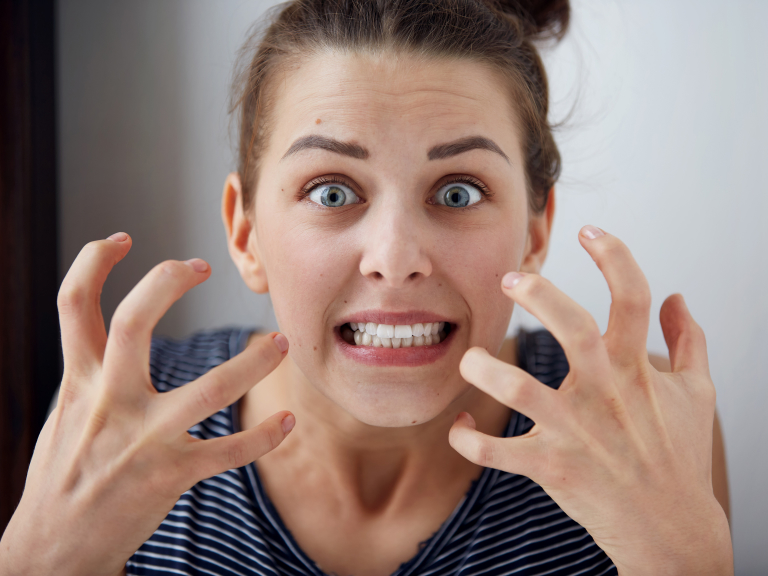 A con artist posing as a Council refuse collector raising money for charity has been working the streets of Twickenham and Sheen, Richmond Council has learnt.
Three reports have been received in the last fortnight of a white, English, man carrying a clipboard with a list of names on telling householders he is raising money for MIND or other charities. The man says he is doing a parachute jump to raise money for the 'driver's son' who he says has Leukaemia
The Council's refuse collection is carried out under contract by Veolia Environmental Services. Cllr Virginia Morris, Richmond Council's Cabinet Member for Environment, said: "Veolia's refuse collectors know soliciting money out on their rounds is a gross misconduct offence. No sensible bin man would ever do this so anyone who is asked for money in this way should turn them down and report it to the police or the Council.
"The police have been informed and have been given a good description of the man and his modus operandi, and I hope he will be caught quickly. Our refuse collectors work hard at a job which not many others would like to do, and their reputations should not be damaged by con men taking advantage."
The first incident was reported in Sheen on 13 July, two more reports were received on 20 July of a man operating in Morley Road and in St Stephens Gardens in Twickenham. Despite claiming to be a refuse collector, eyewitnesses have said he was not dressed in a uniform. The con man's trick came to light when one householder approached for money subsequently spoke to the driver of a refuse truck and gave their sympathies, only for the driver to say his children did not have Leukaemia.