Hothouse Fun with Orchids and Camellias!
1st February 2011
... Comments
---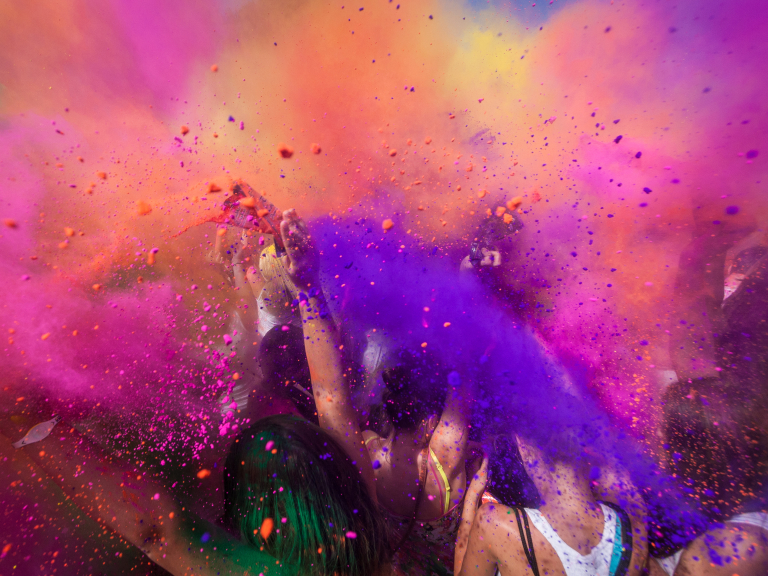 With the thawing of Winter, and Spring in the air, it is the time of year when Kew Gardens brightens up our days with their beautiful Orchid displays on show for the Tropical Extravaganza 2011. This is a 4-week celebration of the exotic beauty characteristic to these diverse flowers and the event commences from 5th February to 6th March. 

Also of important note is that this is the first year of the Camellia Festival – launched in celebration of the re-opening of Chiswick House and Gardens after extensive refurbishment. Chiswick House is home to a number of species of Camellias - many of which have yet to be identified. Among this collection is one of two known samples of the elusive Middlemist's Red - the other residing in New Zealand.

To tie the two events together, Destination Richmond has teamed up with local accommodation providers; restaurateurs; Kew Gardens; Chiswick House and other service providers to devise a new and unique package.

Bruce Lyons, MD of Destination Richmond, said: "We are known as London's Greenest Borough, but with the skies still resolutely grey that can be difficult to comprehend. With the Tropical Extravaganza just around the corner and the skies still grey, we feel that this is the perfect chance to offer a dash of colour and warmth to winter-weary folk, which is why we have teamed up with a selection of interesting, quality accommodation providers and Kew Gardens. Together, we have devised a unique package for two-night stays with entry to Kew Gardens and a range of botanical-themed extras. With each booking made with us, we also include a discount voucher that is valid at five of Richmond's finest restaurants, which we believe can hold their own against anywhere else in the country,"

Other original extras that the package offers include entry to Chiswick House and free excursions to Columbia Road's Flower Market, which will be on selected dates. Also included are discount vouchers for tea at Skye Gyngell's Petersham Nurseries Teahouse - reached by a short stroll through Petersham Meadows and passing London's friendliest herd of roaming cattle - or the Hollyhock Café at the award-winning Terrace Gardens on Richmond Hill.

Prices for the package start from just £240 for two adults, including Bed and Breakfast for two nights. Also included are the following:
Entry to Kew Gardens and Chiswick House

£5.00 voucher for tea at Petersham Nurseries Teahouse OR Hollyhock Caf

é

Voucher for 10% discount on Lunch and 20% discount on Dinner at 5 of Richmond's restaurants

Transfer to and from Columbia Road
For more information, please visit our website or contact Destination Richmond on 0203-141 9922.