Helping businesses to cut bills
30th August 2011
... Comments
---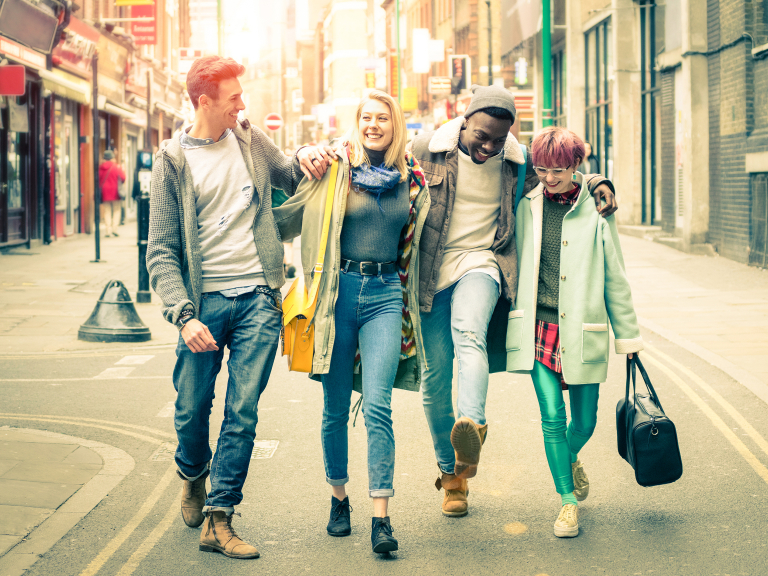 The Business Energy Efficiency Fund has just been launched by Richmond Council, as part of its package of support measures for local retailers and firms. It is giving out the most generous individual grants in London, other boroughs typically cap funding of this type at £500.
Businesses in Richmond upon Thames can apply for money to pay for items like low energy use LED lighting, timer switches and 'A-rated' refrigeration and boiler equipment.
As well as receiving a grant of up to £1,000, businesses can also apply for up to 12 hours' free advice on how to cut their bills, and what equipment would be most appropriate for them to buy with the grant.
Money for the grants comes from Central Government (the Local Authority Business Growth Incentive, which is based on business rates contributions), which has been match funded by the European Development Fund.
The grants are being administered in conjunction with business organisation MCC Business Solutions. Advisors there and in the Council's Go Green team can assist firms and retailers in making applications.
For more information, visit www.richmond.gov.uk/gg_work or call Sophie Maqsood on 020 8891 7332 or Mark Parker on 020 8947 0055.