Hacking victim warns of computer con trick
5th September 2011
... Comments
---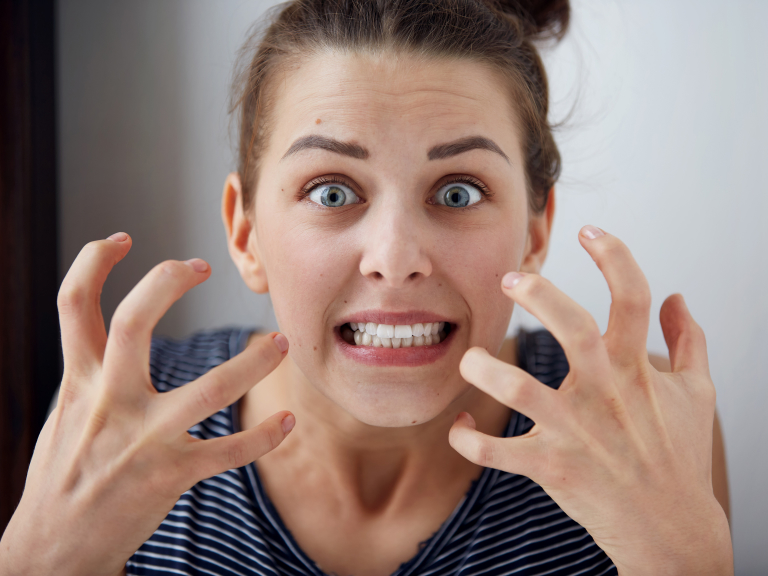 Conmen posing as bogus Microsoft engineers have been targeting homes in the borough, even calling householders claiming software is out of date before demanding bank account details.
One victim, who has asked to remain anonymous, reported the sophisticated con artists to Richmond Council's Trading Standards department after coming within a few clicks of giving up her account number and being fleeced.
The 63-year-old, who has worked with computers throughout her career, said: "I normally wouldn't fall for these kinds of tricks but when someone called me after I'd received error messages he seemed so genuine. I can't believe I fell for it, this just proves you never know what these people will do. I know of at least three other people who have been affected."
Trading Standards has this week warned computer users in Richmond upon Thames to be vigilant about con artists and computer hackers. People should not give out bank details or allow access to their computer unless they are 100 per cent sure the person is genuine and can independently verify themselves.
The Hampton resident said: "It is a very good scam, I had had error messages coming up on my screen three times before and then I had a call from 'Microsoft care support'. I thought about it but then I just felt 'would a hacker really phone me?'
"The man said he needed to check my software so I left him have access to the computer. I was a bit worried but the Microsoft logo came up and it looked  authentic. He told me the software had expired and that it would cost £99 for a year's renewal or £149 for two years. I said I needed to think about it and asked for his phone number but he got angry and refused to give it to me. He told me I would be blacklisted and then my screen started to go wrong and froze.
"I was really worried by then so I didn't give him anything and I shut my computer down. I knew there were bank account details on there because I had downloaded a statement. I've had to reset all my passwords for online banking now. I'm going to have to watch everything for a long time now, I'll have to be very wary."
Anyone with concerns about computer piracy, online hacking and scams like this should report them to Consumer Direct on 08454 040506 which will then pass cases on to individual councils.