Grab a Fiver to spend at Pilates Plus!
10th June 2010
... Comments
---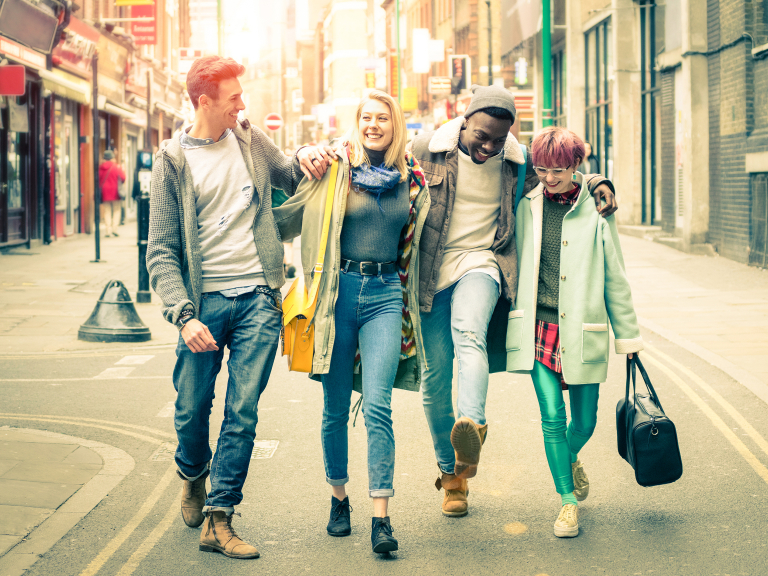 Pilates Plus will be offering residents a host of goodies at the Crown Road Family Fun Day in St Margarets on Sunday June 13th.
"Grab a Fiver to spend at Pilates Plus"
1 Buy a pair of Fit Flops
2 Spend over £50 on products at Pilates Plus
3 Book an introductory studio Pilates course

As well as this fantastic offer they're holding a prize draw to win a FREE sports massage with Di Jacket at The Sports Therapy Co.
With a Best of British theme take a look at the stylish new clothing collection from Harry Duley. Made in England and finished off by hand. Perfect for lounging or exercising in, all garments are made to order and to your specification.
The Pilates Shop and Studio will be open all day until late with experts on hand to answer your queries
Plenty of bargains to be had on the Pilates Plus sale stall, with many half price offers from British designers, such as beech sandals, organic body creams, water bottles and other healthy gadgets! Don't forget FATHERS DAY is coming up!
£5 offers available on June 11th only. Vouchers redeemable until Oct 2010 on merchandise (not classes) at Pilates Plus. Sale goods excluded.