Get up and go, with SEO
23rd March 2010
... Comments
---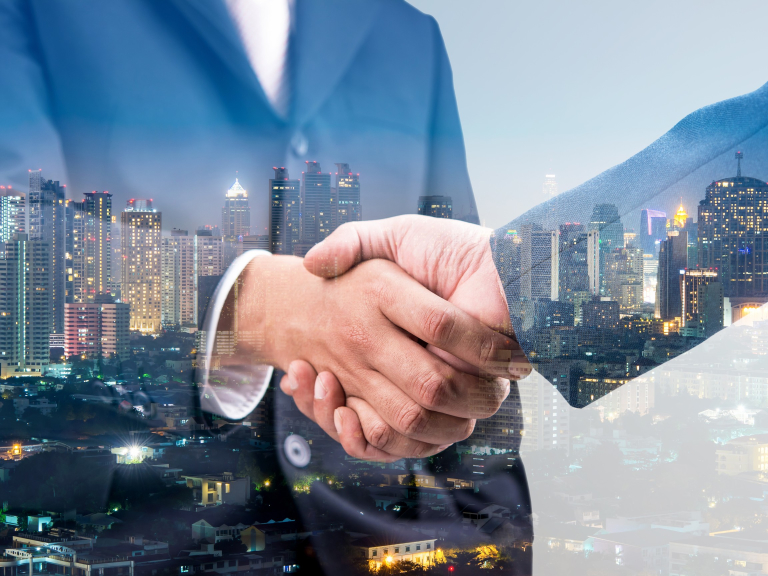 How many businesses hope to expand and make a worthwhile income without a decent web presence?
Not many now I'd imagine, with the exception perhaps of recommendation-reliant one-man-bands who are happy with the level of personal referrals they get. Anyone else should by now have realised that where the client looks, they must be present, and where the client invariably looks first nowadays is on the internet.

However, it's not enough just to be present on the web - you've got to be jumping up and down on it as well.

I'm constantly getting calls from organisations offering Search Engine Optimization, and I decided in the end I would prefer to use a company local to Richmond that I could actually meet and built a relationship with.

Now, Search Engine Optimization or SEO is a must must must if you want people to find your website easily. It might be that you need potential clients to find you by your trade, your product, or your location. In which case you'll need a lot of references to these keywords in the text of your website for search engines to find, and your site will still have to make sense as a professional marketing tool.

Effective search engine optimization is more than just keywords however, and for the best results you'd do as well to get professionals in to conduct full analysis of your requirements, and any existing web presence you may have.

One such source of these skills in Richmond and Twickenham is Your SEO Consultant, Matt Hodkinson and his team. Your SEO Consultant utilises years of experience in search engine marketing and optimization, getting the most from the web and eCommerce. Matt is supported by a fantastic team of web programmers, copywriters, and sales and marketing gurus.

And this is great timing too, as Your SEO Consultant is currently running a special offer for any thebestof Richmond Business Members - until the end of April 2010, they're offering a full appraisal of your website, with a fully documented Search Engine Optimization Proposal, and information on how Your SEO Consultant can generate more traffic through your site and increase sales for your business.

It's a great way to test the water of SEO - and a chance your business can't afford to miss.


Silas Van Der Bas

Thank you for reading thebestof Richmond Blog. If you have something to say about the London Borough of Richmond and what's going on for you, we'd love to hear from you. Come and blog with us: email richmond@thebestof.co.uk

TheBestOfRichmond Blog - what's on, where and why

Silas Van Der Bas is a freelance writer and photographer with The Little White Studio.