Don't let a dodgy ladder be your downfall
5th September 2011
... Comments
---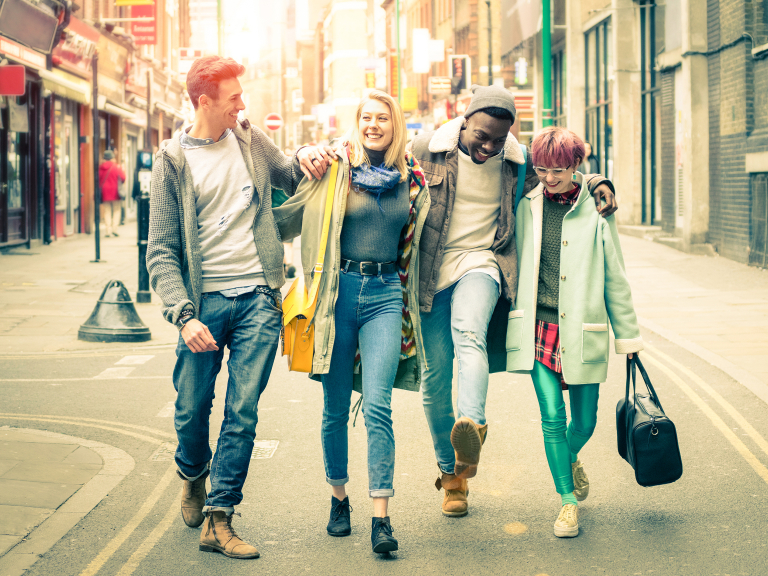 Businesses in the borough are urged to exchange any broken or bent ladders in their work place for new ones as part of a new Ladder Exchange programme being launched by Richmond Council. 
The Ladder Exchange is a national initiative supported by the Health and Safety Executive. Over the last four years, thousands of broken or damaged ladders have been exchanged for new ones in a bid to reduce death and injury. 
From the 1st September, businesses in Richmond upon Thames can take their ladders to local retailers to get them checked and where necessary trade them in for new ones at a discounted price.
Details of how to find a participating local retailer - which includes national builders, can be found at: www.hse.gov.uk/falls/ladderexchange.htm
Peter Brown HSE Head of Work Environment, Radiation and Gas Division added:
"During the next few months, businesses will again have the opportunity to get their ladders checked and, where necessary, trade them in for new ones at any of our partner outlets at a discounted price. 
"Our advice to anyone working at height is use the right ladder for the job. Ladder Exchange provides an ideal opportunity for businesses to assess the risks involved in using ladders and to adopt sensible health and safety measures."
The initiative, which is open to anyone who wants to swap their broken, bent of damaged ladder for a new one, runs in participating retailers until 30 November 2011. Full details, along with advice and guidance on using ladders safely, are available on HSE's website: http://www.hse.gov.uk/falls/ladderexchange.htm