Cowboy Builders Strike In Richmond and South London
20th January 2010
... Comments
---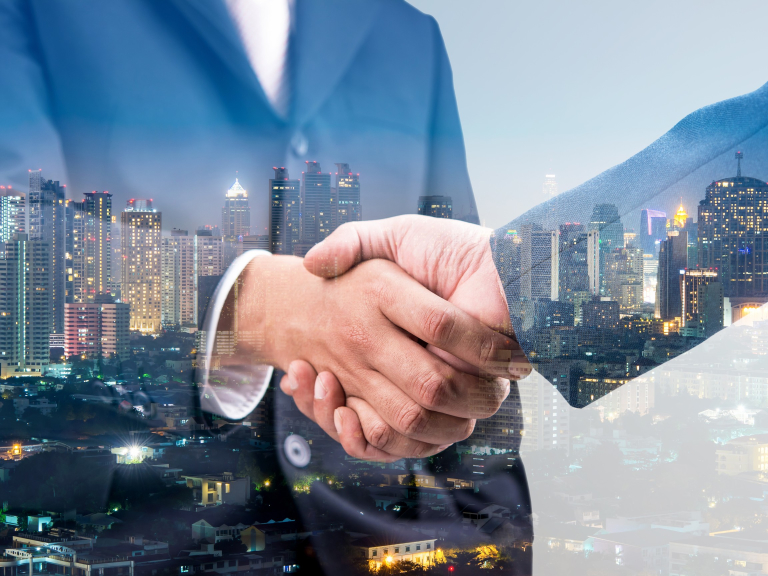 Richmond Borough Council are asking banks and building societies to be on the lookout for elderly people withdrawing large amounts of money, after fears that cowboy builders are targeting older or vulnerable people in South London.

Richmond Police and the Council's Trading Standards Department have contacted managers of all local branches as part of Operation Lockout, warning them to be aware of large cash withdrawals being made by older people. 

On December 21st 2009, and elderly lady from Barnes was overcharged by a builder who had cold-called telling her roof needed repairing. She was then pressured into asking her bank for £10,000 to pay the bill. The on-the-ball bank raised their concerns with Consumer Direct who contacted the Council.

Cowboy builders are operating throughout the Borough, and are committing a crime asking for outrageous sums of money for often shoddy or inadequate work. They target people least likely to refuse them, and pile on the pressure to get the 'bill' paid. We're talking people's life savings here, that they'll rely on in retirement, and often these victims are left with very little. Pride and fear stop many people reporting the crime, if indeed they realise they've been conned. Often it's only when a third party - friend or family member - hears about it that it gets reported to the police.
Which I guess means we all need to be on the lookout for vulnerable friends or family members who might get hoodwinked. Perhaps they could benefit from a brief chat on what to look out for themselves, and not to feel intimidated into agreeing anything without having a trusted friend or relative to go through it with them first.
From the Richmond Council Newsletter:

"Cashiers asked by older or vulnerable customers for large amounts of money are being reminded to tactfully ask, in private if possible, why the money is needed. They should also point out the dangers in carrying large amounts of money and outline the alternatives to paying by cash if a fee does have to be paid.

Chf Insp Dave Henfrey, of Richmond upon Thames police, added: "These types of crimes are very difficult to detect because, in many cases, weeks or months pass by before the crime is reported. These criminals have no business address, and little more than a pay-as-you-go mobile phone number.

"We want banks to help us by keeping an eye out for customers who make large withdrawals which are out of character with their usual banking patterns." "






Silas Van Der Bas

Thank you for reading thebestof Richmond Blog. If you have something to say about Richmond and what's going on for you, we'd love to hear from you. Come and blog with us: email richmond@thebestof.co.uk

TheBestOfRichmond Blog - what's on, where and why

Silas Van Der Bas is a freelance writer and photographer with The Little White Studio.