Business Opportunity Knocks
12th January 2010
... Comments
---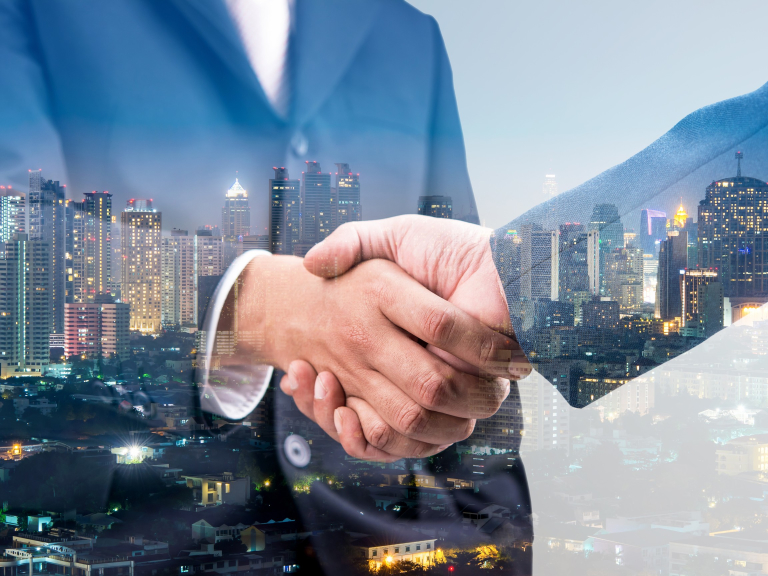 I've blogged about this before, but time is running out!

Enterprising Richmond residents with a business idea could win a £1,500 prize and the chance to learn industry skills from experts, in a Young Entrepreneurs' Competition organised by Richmond Council.

With now less than three weeks left to enter the competition, it is open to all 18-24 year olds living or studying in the borough who have an idea which could be turned into a real product or service. At a time when job are not to be taken for granted, more and more people are taking charge of their own destiny and becoming entrepreneurs. This competition is a fantastic opportunity for driven and inspiring youngsters to get the backing and support that might otherwise be out of reach.

The latest Richmond Council newsletter makes it sound very achievable:

"Initial entry is easy – the first round just needs a simple outline of the business idea to be submitted to Richmond Council by Friday 29 January.  All entrants will then be offered a free introductory business workshop. For those selected to go through to the next round, advice on how to create a business plan and design a presentation will also be available to help build their confidence before appearing before a panel of local experts.

The scope of the competition is wide, and can be linked to the borough's priorities, or unrelated to it. Ideas could include contributing to the borough's visitor economy, providing a product or service to help people learn, using technology in new or creative ways or filling an unmet business need in the borough.

The winning idea chosen by the panel will be given a £1,500 start-up grant to put their ideas into action and will also win a free place on a business course at a college, worth hundreds of pounds."

The competition is being run by Richmond Council, with support from partners including Richmond upon Thames Chamber of Commerce, Richmond Adult Community College, Richmond upon Thames College, Richmond Business Education Partnership, Young Enterprise London and Business Link London.

To enter the competition, visit www.richmond.gov.uk/youngentrepreneurs and download an entry form.


Silas Van Der Bas

Thank you for reading thebestof Richmond Blog. If you have something to say about Richmond and what's going on for you, we'd love to hear from you. Come and blog with us: email richmond@thebestof.co.uk

TheBestOfRichmond Blog - what's on, where and why

Silas Van Der Bas is a freelance writer and photographer with The Little White Studio.