Bridal, Occasion wear, Accessories
26th April 2012
... Comments
---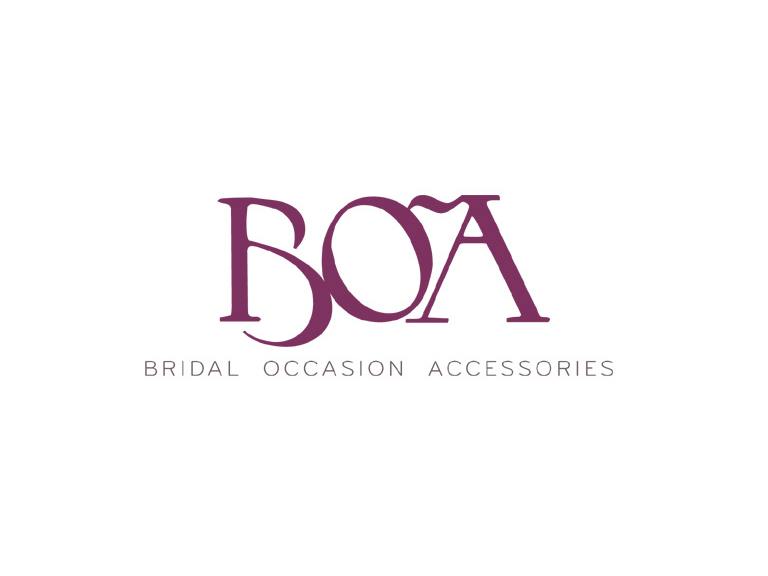 Situated in the beautiful conservation area of Richmond Hill, Boa Boutique, showcasing bridal, occasion wear and accessories, opened its doors in October 2011. Their vision is to bring together a truly unique and exciting collection of wedding gowns comprising the clearly defined signature of each renowned designer, both British and international.
Offering wonderfully diverse styles of gown, from the slim silhouettes of vintage to romantic classic fine silks, Spanish ruffles, French lace and Avant Garde couture, all gowns are by special order and may be customised, giving each bride a unique look.
The gown of her dreams! Her exquisite look can only be enhanced by the wonderful selection of bridesmaid dresses and page boy outfits available, all custom made.
The Special Occasion Room complements the Bridal Room by offering the mother of the bride or special occasion client a fabulous choice of day to evening wear, be it couture, demi-couture or prêt-àporter. An enviable selection of jewellery, shoes, bags and accessories enable each and every client to then perfect her outfit under the same  roof.
Their experienced team offers friendly service backed by professional advice, understanding the importance of the crucial decisions to be made and looking to enhance the magic of your wedding preparations. Mission accomplished!
CLICK HERE to view the BOA Boutique video