Avoiding surprise holiday charges
9th June 2008
... Comments
---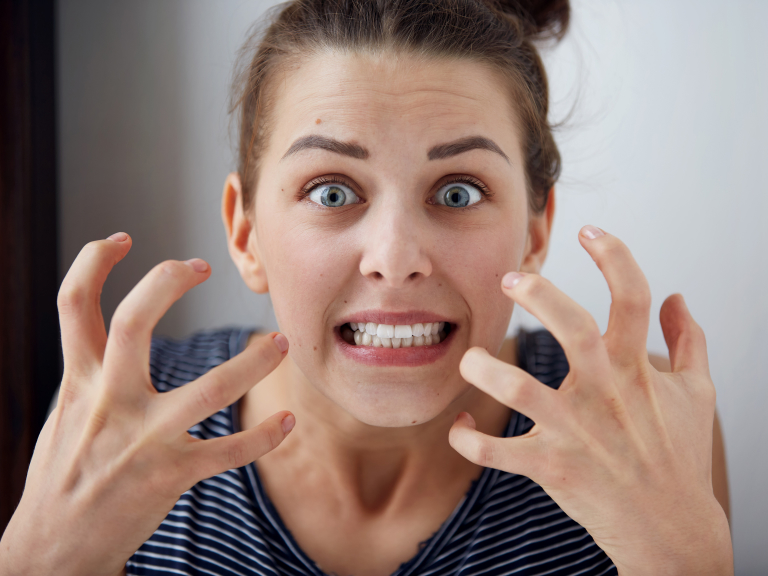 A cautionary tale today because it's bad enough that the Euro makes holidaying on the Continent much more expensive.

Car Seat Hire with Car Rentals Companies

We've rented a car through Expedia and Hertz came up at a quite competitive rate (about £85 for a week -you can only figure out this by removing or adding the car to the trip as Expedia doesn't provide a breakdown). I've asked for a car seat and was told by Expedia they could not get the price before and would need to see on the spot.

So we turn up at the aiport and they tell me a car seat it... 66 Euros! I complained on the spot and raised the matter with Hertz customer service which answered they "[were] sorry to learn that you were not satisfied with the price of the child seat you received. Unfortunately this is the locations privilege to quote a price for the additional equipments.
[We are] sorry [we] cannot be more of a help for you now." I've came back threating to make sure I would tell as many people as possible and blogged it. And to their honour, they came back and said they'll refund half.
Which is nice, but a shame putting things right needed a an argument.

My advice: either check-in a your own car seat (make sure you have a good travel insurance, I got one damaged between Pisa and Gatwick on Monarch once) or if you arrive not too late, buy a cheap one from a local supermarket. Oh, and by the way, do check the car thoroughly before you go: the first one Hertz wanted to give me had a flat tyre and the other one was dented all over. Do make sure you take pictures before you leave the rental company parking, it may prove useful if you misplace the rental contract.... And make sure they charge what they're supposed to: Avis two years ago tried to apply me a different tariff than I had booked!



Bank charges
I have a Coventry Building Society current account because it pays 5.60 AER without cap, however their charges for cash withdrawals abroad are steep: up to £3.50 for EUR200 (2%). I was with Citibank before and they don't charge for getting money out of the wall overseas. But then their interest rate on current accounts is misery. So,do check the charges carefully and try to pay using a credit card without fixed charge such as the Nationwide Cash Reward.
Air travel
Did you book a cheap air ticket with a low cost carrier? Just check how much luggage you bring, make sure you bring your own sandwiches and turn up way in advance: Ryanair once closed it checkin desk although it was over 40mn before the flight and we were in the right queue. The guy just left the counter! At first they were not even rebooking us and it took a 10 mn heated conversation to fly us to Limoges or Bergerac instead of Bordeaux. Quite inconvenient as you can imagine...
On the luggage front, most low cost charge you for checking in stuff: remember you always bring too many shoes, that you can wash clothes and buy shower gel anywhere in the world!