A Local Toy Appeal for Easter
9th March 2011
... Comments
---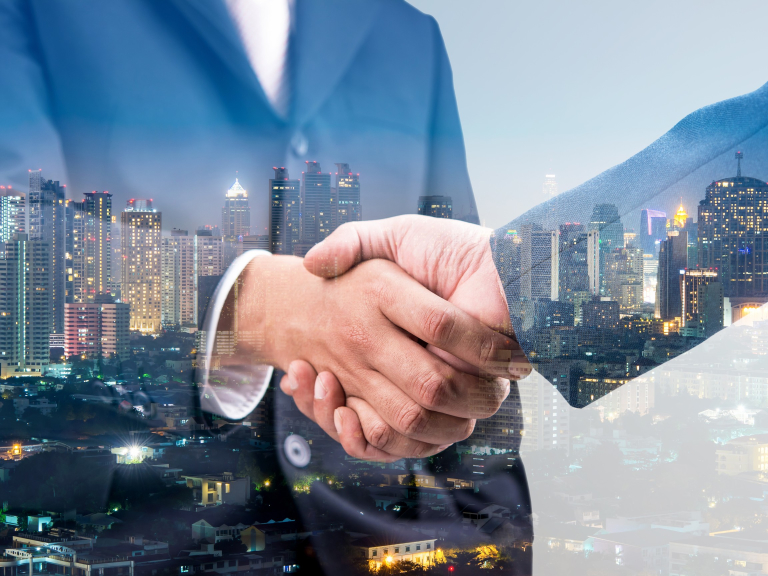 During the run up to Easter, Access Self Storage will be working closely with the Twickenham store by donating Easter gifts to children at the Starlight Children's Ward at West Middlesex Hospital.

Throughout the UK, Access Self Storage will be appealing to the public to open their hearts and donate unused or unopened presents, games and toys for their special Easter Appeal.  Access Self Storage will provide special drop off points in store, from where gifts will be collected, sorted and delivered to children who won't be able to be with their family this holiday.

On the 15th April, the Easter bunny and the Access Self Storage hero team will visit The Starlight Children's Ward in Twickenham to deliver donated gifts passed on by generous supporters and the store.

For every gift contributed by the public, Access Self Storage will match it to ensure our Easter bunny has plenty of special presents to donate to the children.

The more local people from Richmond who give their support to the Easter Toy Appeal and take the time to hunt out their unwanted gifts, the more joy will be brought to the children of the Starlight Children's Ward.

A drop off point will be open from the 1st March 2011 at the local Twickenham store:

30 Rugby Road
Twickenham TW1 1AN

Kevin Pratt, Marketing Manager says "We are delighted to support this year's Easter Toy Appeal and are eager to encourage locals to show their support and donate their unused gifts at our drop off points. Easter is a time to enjoy family and a lot of these children will not be able to spend it at home. We hope to put a smile on their faces. "

For further information about Access Self Storage please contact Suzy Dee Holland or Laura Hind on suzydee.holland@goldengoosepr.com / 0207 734 2002