Christopher Newton - Psychic Medium & Clairvoyant
4.7
/
5
based on
12
reviews
Hi, Chris, I wanted to thank you and say how grateful I was for your very accurate reading last week. You pinpointed my main concern straight away and summed up my feelings precisely. I received the guidance that I had been searching for. The connections you made were truly wonderful and also included my beloved pets in Spirit. You were able to answer a question that had evaded me for twenty six years! I felt happy and comfortable in your presence as soon as we met and I left feeling calmer, more optimistic and positive about the future, knowing that my Spirit helpers have got things in hand and are looking after me. Thank you for adding me to your absent healing list. I will definitely recommend you to anyone seeking a Pyschic Medium.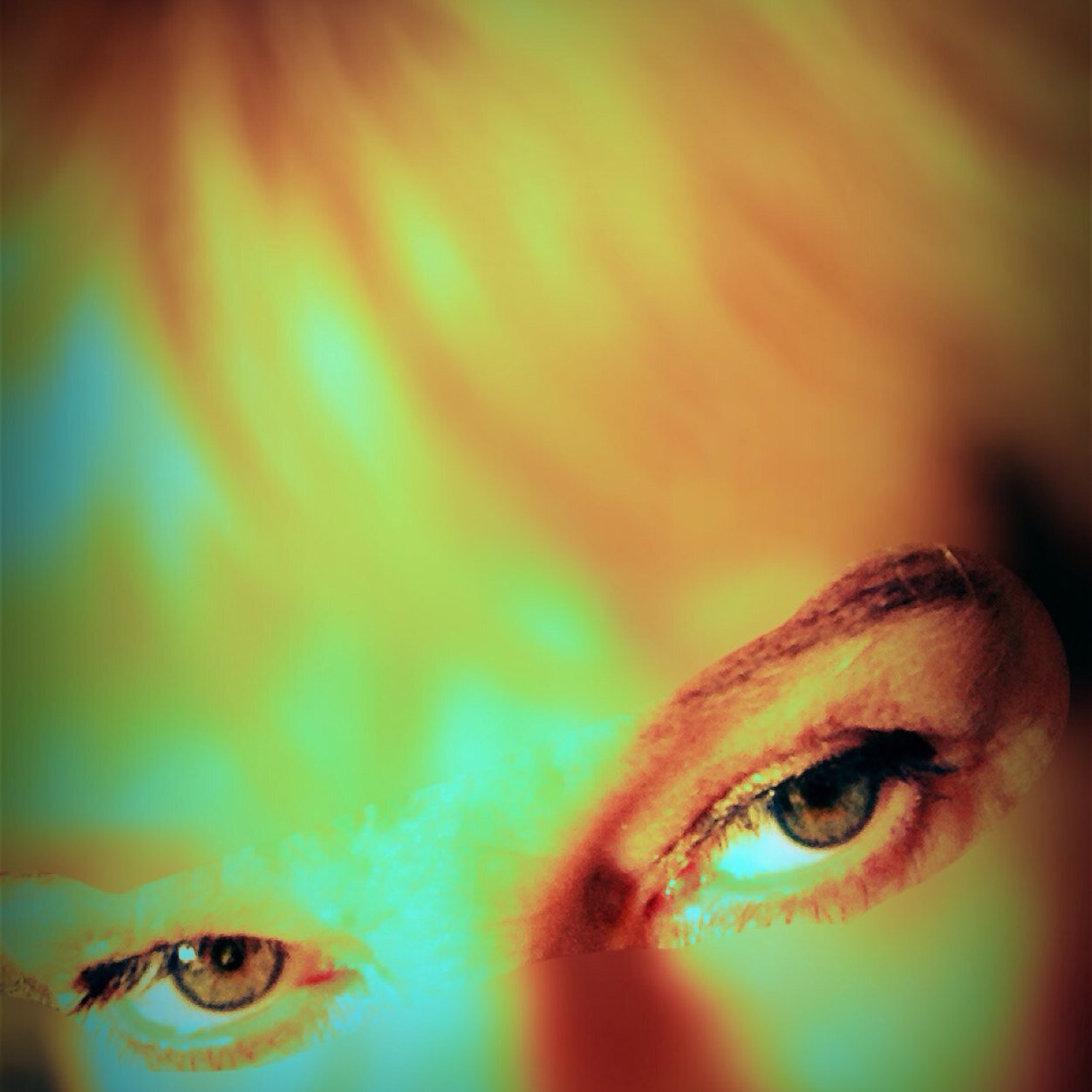 Hi Chris, you certainly won't remember me, but I came to you for a reading back in 1997/98 with my young baby and a friend, you were amazing! I remember being enveloped in the scent of roses just as you told me my sister who passed at birth was giving me a huge bunch of roses! Names, places and events were all spot on, and predicted events all came to pass, you are a truly gifted medium and if I ever get the chance again for another reading, I'll jump at the chance, best by a mile!
Christopher, thank you so much ,you have a very special gift words fail me.you found all who are dear to me especially my dear brother,Christopher you truly are special ,thank you Vicky.
Hi Chris I am very grateful for the reading you gave me tonight, you were truly amazing and well worth coming to visit you, my mind was made at ease and I truly believe now that I have turned a corner in my life for the best and looking forward to a bright and successful future. I can not thank you enough, and will come visit you again soon Many thanks :)
I definitely have to agree, Chris Newton is a brilliant medium and clairvoyant. The people who came through, he described perfectly and also gave christian names(which always helps!) My spirit was lifted and I felt great afterwards. Knowing that your loved ones are still around gives you a great comfort that no medication or religion even can give you. Again, Chris is BRILLIANT, BRILLIANT, BRILLIANT!
christopher and keith have become a true freinds to me over the years,helped me out of some pretty sticky situations ,you have advised me all along ,and u were right .i would strongly advise anyone who has anything heavy laying on their heart go see chrsitopher ,hes the best medicine i ever had. freinds till the end . tracy.xxxxxx
Chris has made me feel more at ease about my loved one in the sky, what he said has really helped me to cope and to understand that even though they have passed away they have not left you. They are there even if you can't see them. Thanx chris
chris has changed my and my wifes views and without his help we would have been lost he is such a gentleman. his readings have always been right and sometimes beond belif how accurate he is,all i can say is thank you very much chris for changeing our lifes and giving us hope thanks garry and julie
chris has changed and opened my and my wifes eyes to the real world,he is such a gentleman and always been proven right in his readings and has helped us through the bad times,we can never repay the help we have recived off chris thank you so much garry and julie
In September 2009,
Sam G
said:
Hi Chris, my family and myself are truly grateful to you for the reading you gave me last night. As you now know we are going through hell at the moment, you were so accurate and specific about this terrible problem which came into our lives exactly a month ago. I can only see you as a genius, we are able to move forward with new hope in our hearts and are confident that a family member will be ok. God Bless and thank you.
I have been visiting Chris since 1997, i was nervous the first time i went but, as soon as he spoke i totally settled down, Chris has a very true gift, he is very accurate with his messages and it is truly amazing when he tells you things that he could not possibly know. You will come out of the sitting feeling calm and content.
Chris Newton is the best psychic you could ever go to. He is very approachable and friendly and if you are nervous about going to a psychic, go and see Chris and you will wonder why you never went before! I found him to be totally accurate with his readings, he described family members who had passed away down to a tee and gave me messages from them which could not have been made up... I found my visit very comforting and I will definitely go again in the future. Very definitely recommended.