Pembrokeshire Friends Friendship and Social Club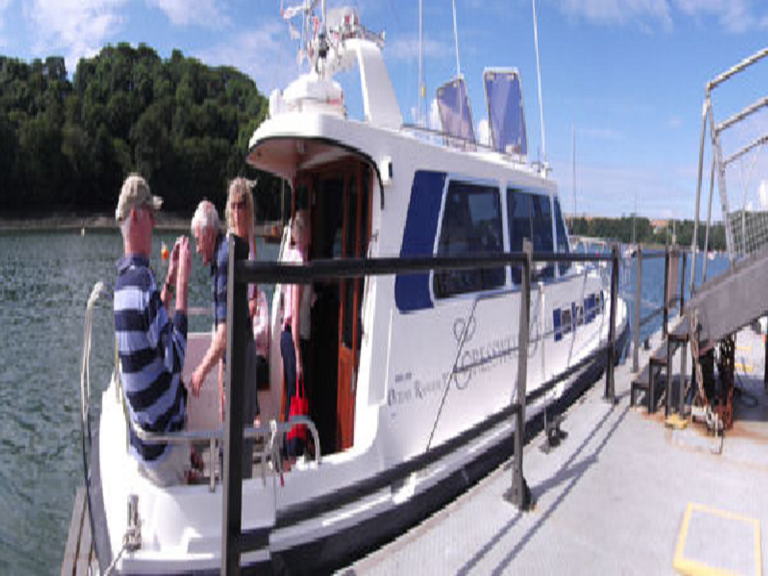 @ Narberth Rugby Club every other Wednesday at 8pm
Pembrokeshire Friends Friendship and Social Club
@ Narberth Rugby Club
every other Wednesday (please see date listings)
at 8pm
enquiries to Christine on 07599 790 227
www.pembrokeshirefriends.org.uk
A warm welcome awaits all at the Pembrokeshire Friends get-togethers every alternate Wednesday evening at 8pm.
Please note that this is a friendship club and not a dating club: the aim is to provide people with the chance to enjoy activities, outings, gigs, meals etc as part of a larger social group.
You'll be assisted in settling and feeling comfortable as much as is possible and we hope that you'll enjoy our social group to its fullest!
Future dates
Wednesday 14th February 8:00pm until 10:00pm
Wednesday 28th February 8:00pm until 10:00pm
Wednesday 14th March 8:00pm until 10:00pm
Wednesday 28th March 8:00pm until 10:00pm
Wednesday 11th April 8:00pm until 10:00pm
Wednesday 25th April 8:00pm until 10:00pm
Wednesday 9th May 8:00pm until 10:00pm
Wednesday 23rd May 8:00pm until 10:00pm
Wednesday 6th June 8:00pm until 10:00pm
Wednesday 20th June 8:00pm until 10:00pm
Wednesday 4th July 8:00pm until 10:00pm
Wednesday 18th July 8:00pm until 10:00pm
Wednesday 1st August 8:00pm until 10:00pm
Wednesday 15th August 8:00pm until 10:00pm
Wednesday 29th August 8:00pm until 10:00pm
Wednesday 12th September 8:00pm until 10:00pm
Wednesday 26th September 8:00pm until 10:00pm
Wednesday 10th October 8:00pm until 10:00pm
Wednesday 24th October 8:00pm until 10:00pm
Wednesday 7th November 8:00pm until 10:00pm
Wednesday 21st November 8:00pm until 10:00pm
Wednesday 5th December 8:00pm until 10:00pm
Wednesday 19th December 8:00pm until 10:00pm
Wednesday 2nd January 8:00pm until 10:00pm
Wednesday 16th January 8:00pm until 10:00pm
Wednesday 30th January 8:00pm until 10:00pm
Wednesday 13th February 8:00pm until 10:00pm