Pembrokeshire Dental Centre.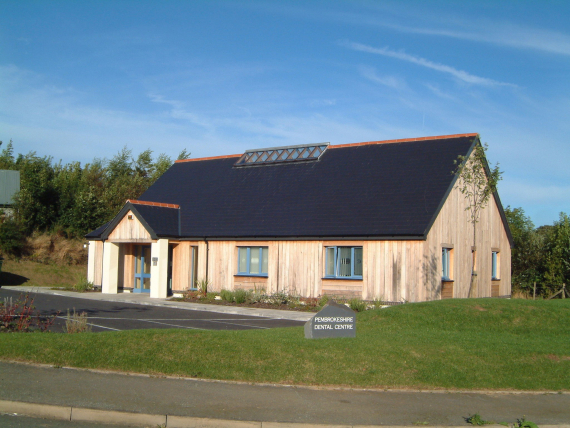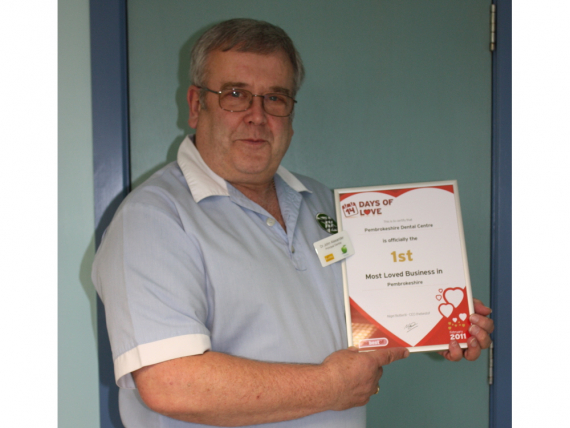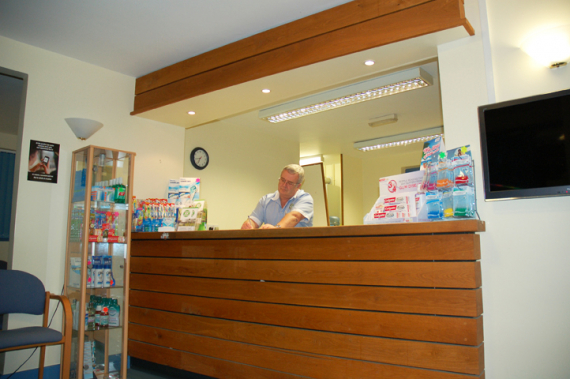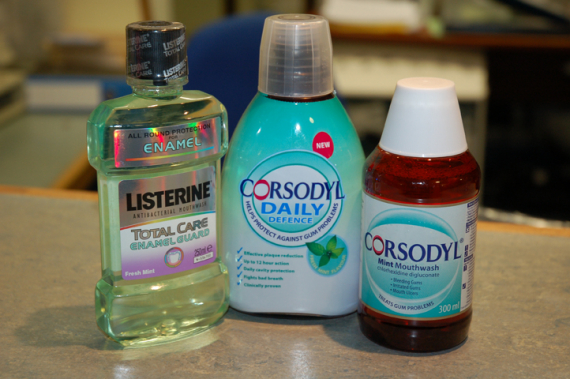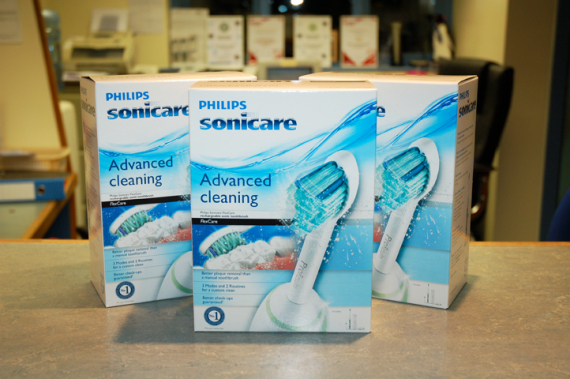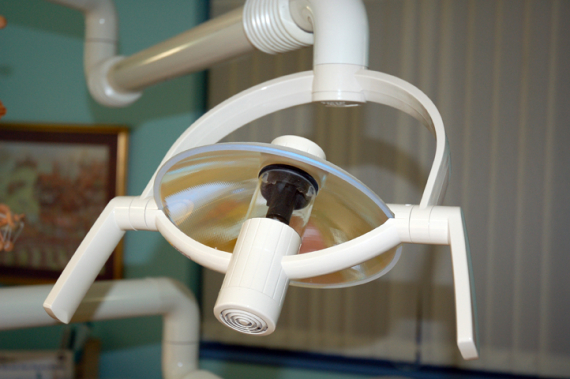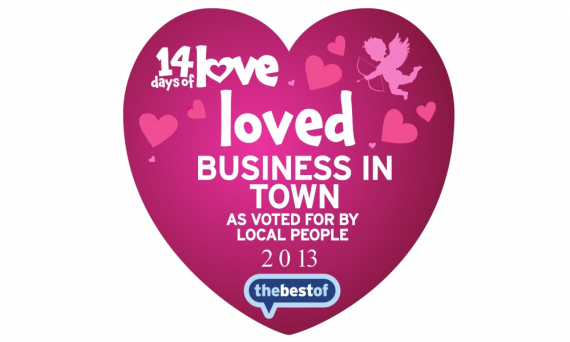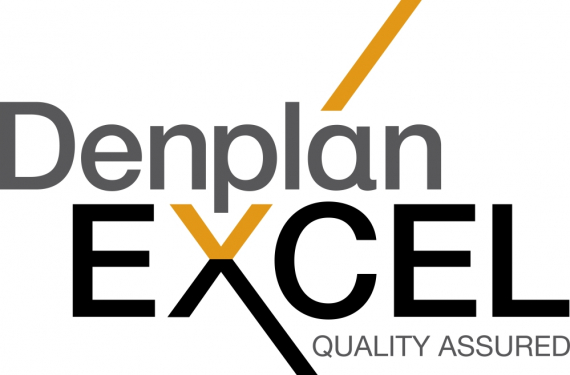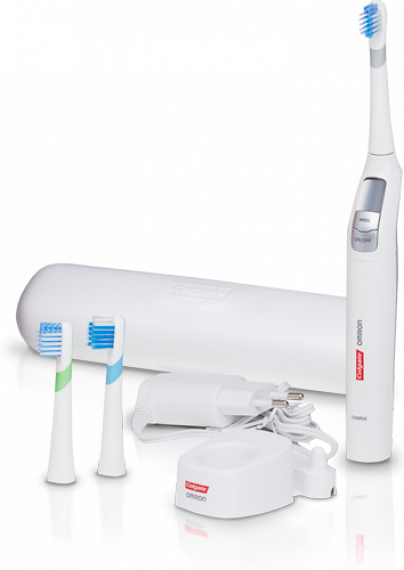 about us
Pembrokeshire Dental Centre is a contemporary dental practice and cosmetic dentists offering a full range of dental services including teeth whitening. Recommended for its relaxed environment and a highly qualified team.
Pembrokeshire Dental Centre
General and Cosmetic Dentistry
In Pembrokeshire
Located in Newport, Pembrokeshire, the experienced Dentists at Pembrokeshire Dental Centre treats the whole family with general and cosmetic dentistry.

Providing the highest standards of care, safety and infection control in a friendly, relaxed environment, Pembrokeshire Dental Centre ensure the best treatment to every patient.
Call now to make an appointment or to enquire about registration – you will receive a very warm welcome
01239 639 161
Recommended by The Best of Pembrokeshire
---
What They Offer 
Passionate about dentistry and dedicated to ensuring that you receive the highest standard of service as well as the best smile possible, dental services includes:
Children's Dentistry

Correct Bite (Occlusion)

Cosmetic Dentistry

Crooked Teeth (Orthodontics)

Crown and Bridgework

Dental Acupuncture for Many Problems

Denture Services

Emergency Cover

Gum Care (Periodontology)

Hygienist

Minor Oral Surgery

Mouth guards for Sportsmen

Preventative Dentistry

Restorative Treatment

Second Opinions

Teeth Whitening
Call now to make an appointment, they provide a relaxed atmosphere and all of the advice you need on how to take care of your teeth.
01239 639 161
---
Nervous Patients
Are you anxious about visiting the Dentist?

Specialising in acupuncture as a means of reducing anxiety and pain, the team at Pembrokeshire Dental Centre will make sure you are as comfortable as possible.
---
Dental Plans

Are you worried about visiting the Dentist incase you can't afford it?

As proud members of Denplan - the UK's leading dental payment plan specialist, you can budget for your dental costs over a period of time. 

You will receive emergency cover should you require it.

Call the friendly team today for further details.
---
Dementia Friends 
The Pembrokeshire Dental Team are trained specialists in helping patients with Dementia. By understanding the unique challenges their patients have to overcome each visit to the practice they can provide expert care and keep distress to a minimum.
---
Why Choose Pembrokeshire Dental Centre?

There are so many reasons why you should choose Pembrokeshire Dental Centre as your preferred dental practice including:

They offer the highest standards of care and strive to exceed the expectations of their patients.

The dental surgery is friendly and welcoming and you will feel relaxed from the moment you walk through the door;

The Dentists are continuously updating their dental skills and qualifications.

The team will treat you as they would expect to be treated themselves;

They offer various payment options to help you pay for your treatment.
---
Opening Hours

Monday to Thursday: 9:00am to 5:00pm
Friday: 9:00am to 2:00pm
Saturday and Sunday: Closed

If you need to register with a reputable Dentist in Pembrokeshire, why not contact Pembrokeshire Dental Centre today – you will soon find out what makes them so popular.
Contact us

Pembrokeshire Dental Centre
Newport
Pembrokeshire

SA42 0LT

Email us now

Visit our website

find us here

useful downloads

follow us

This is a live stream from Twitter - not the voice of thebestof!

our videos

our videos

our audio