Oswestry PR Company Makes All The Difference.
28th August 2013
... Comments
---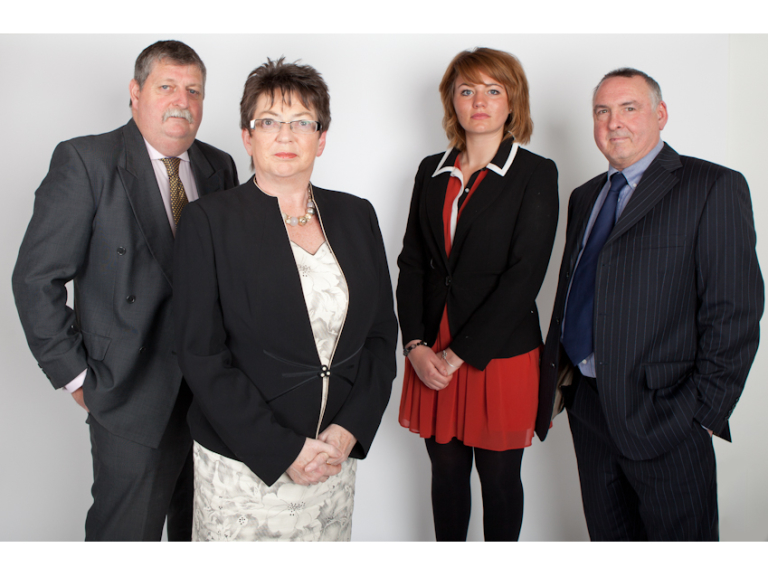 How does a business (or in our case, a festival) make an impact, be seen, clearly and extensively, be remembered in the short, medium and long term? It's a toughie.
As Director of two fledgling festivals: The Oswestry Food & Drink Festival and The Oswestry LitFest, the challenge and need to have a powerful communicational impact and reach was well-understood – but how to achieve it? The solution, in the end, was obvious: work with someone who did know how to achieve it - The Jools Payne Partnership.
Simple really and it has worked fantastically well for us.
The Jools Payne Partnership bring a huge amount to the table. The professionalism and depth of project experience is expected, but the commitment and passion for our project, the willingness to be an energetic and pro-active partner in the project is what helped to ignite the impact we were about to have. 
In terms of the food festival, The Jools Payne Partnership put together a media strategy, workable timetable and helped us shape our messages to be as compelling and attractive as possible. Most importantly, they were able to package up these messages into the most suitable forms for media companies to find real value in. The skill involved in this cannot be under-estimated. Jools helped us secure high-value, quality media coverage from the start that turned our fledgling festival into a winner.
For The Oswestry LitFest, The Jools Payne Partnership also brought a natural ability to bring together a whole set of new partners and relationships to bear on the festival. These relationships have blossomed over time to form both the foundation and the launch-pad for future festivals. The value that The Jools Payne Partnership brings is high value for the long-term.
When I started working with The Jools Payne Partnership I thought I knew what "PR" was. I soon realised, I had not a clue. We heartily recommend The Jools Payne Partnership to any business wanting or needing to make an impact for the short, medium and long term – no question.