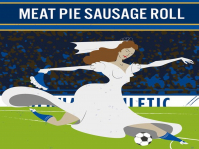 Meat Pie, Sausage Roll is a new musical set against Latics' most memorable season. A heart-warming story of family and loyalty
Amada's Dad is a simple man, there are three things Mick really cares about in this world - his family, his mates and mighty Latics. Last season was the best in the club's history; they got to Wembley not once but twice in an incredible cup run. This season it's all about the league.
But when Amanda's wedding falls on the last day of the season, it all starts to go wrong. Mick finds his loyalties torn, and on top of that Asif, her future husband, hates football!
Date  3rd to 25th March 2017
Time 7.30pm - Matinee 2.30pm
Tickets  £14.50 to £22.50
*thebestof cannot be held responsible for any changes, amends or cancellations of an event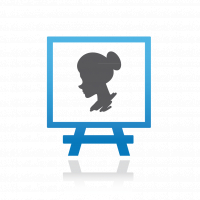 Oldham Coliseum Theatre Ltd
Want to know more about Oldham Coliseum Theatre Ltd as featured on thebestof Oldham? Click here to find out what makes them thebestof Oldham.
Contact us: 0161 624 2829

visit us

Fairbottom Street
Oldham
OL1 3SW

follow us

This is a live stream from Twitter - not the voice of thebestof!

find us on facebook