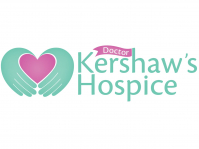 Easter Bunny Hop at Dr Kershaw's Hospice - Support us this Easter by organising a sponsored Easter Bunny Hop at your school or community group! It's really easy to get involved
Taking place at a time that suits you best during March. We will provide each runner with a pair of Bunny Ears and a sponsorship form. We ask that each participant raises a minimum sponsorship of £3 and the rest is up to you!
Simply get in touch with the Fundraising Team at Dr Kershaw's to let us know when you are planning the run and how many participants you can expect, we'll then give you a sponsorship target for your runners to aim for, it's as easy as that, we'll even send you some marketing materials to help you sign people up and our mascot Hope the bear may even pay you a visit too
Date 1st to 31st March 2017
*thebestof cannot be held responsible for any changes, amends or cancellations of an event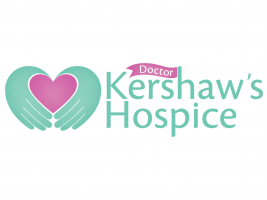 Dr Kershaw's Hospice
Want to know more about Dr Kershaw's Hospice as featured on thebestof Oldham? Click here to find out what makes them thebestof Oldham.
Contact us: 0161 624 9984

visit us

Turf Lane
Royton
Oldham

OL2 6EU

follow us

This is a live stream from Twitter - not the voice of thebestof!

find us on facebook