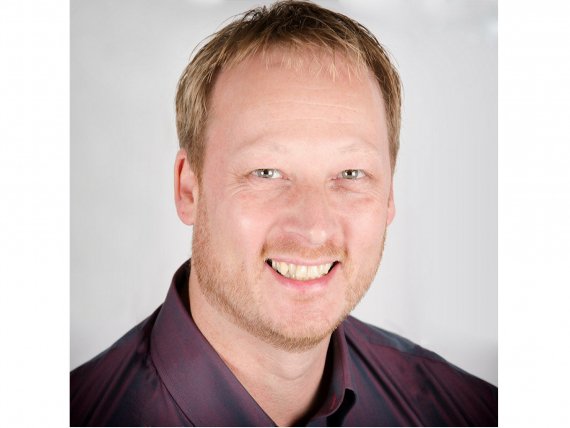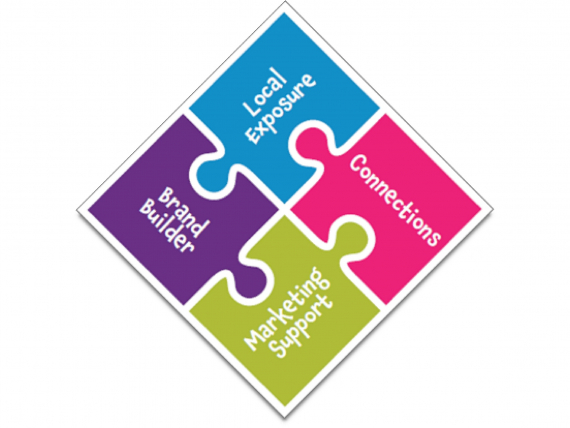 about us
Do you own one of the BEST businesses in Oldham? Your business marketing activities can be made much more effective by working in partnership with The Best of Oldham – we are committed to growing your company and have the skills and ability to make you stand out.
If you're finding it difficult to get people to take notice of your business, you should join The Best of Oldham, we are proud to champion the BEST local business both online and offline.
My name is Richard Taylor and I am the proud owner of The Best of Oldham.  Born, bred and brought up in the borough, I have spent all of my life in Oldham and am proud to call myself an "Oldhamer". 
With a long history of being part of the community, be it for work, social or charitable reasons, I am just a normal family guy who feels passionate about his roots and have even been referred to in the past as a "stalwart of the community".
How does thebestofoldham work?
The Best of Oldham is an effective way of attaining local custom and business in the area. We do this through a number of tried and tested marketing methods:
Promoting your reviews
Mix and Match - connecting you with other thebestof members
Certificates
Raising your brand awareness
Call tracking
Social Media support
Blogging
Website feature
Mobile App
Ongoing marketing support
Events
Buy Local
Special Offers
When you join us, we will invest our time into making sure the relationship between your business and The Best of Oldham is a tight-knit one. We will strive to meet your expectations helping you every step of the way to gain maximum exposure.
Whatever your need we have the package for you. 
One member recently said:
"Since starting our business relationship with Richard Taylor and thebestof Oldham in 2014, it is with great pleasure to say that I would never look back and it has been one of my best business decisions in a long while. 
thebestofoldham and Richard have helped Brokenpencil gain a positive local reputation with a wider audience than we would have been able to do on our own using our previous methods of word of mouth and ineffective marketing techniques. 
We have secured contracts that we might not have done without the help of The Best of Oldham, and made far more business contacts than in previous years since signing with thebestof Oldham. 
I would recommend The Best of Oldham to anyone, and I have done so on many occasions". 
Chris Stansfield, Managing Director, Brokenpencil Ltd 
What Will Being a Member of The Best of Oldham do for you?
It will raise your profile and grow your brand awareness

It will connect you with other like-minded trusted businesses

It will position you as one of the best businesses in the Oldham community through recommendation. 

 
Business Networking
At The Best of Oldham we also host a number of fantastic networking events which give you the opportunity to not only mingle with the other best businesses in Oldham, but to showcase your own products or services. 
More About thebestof
Established in 2005, thebestof has become a household name, the go-to website where you'll find everything you need. From accountants and electricians to restaurants and hotels, you can be confident that any business we recommend to you has already been recommended to us by satisfied customers.
thebestof have expanded to cover over 300 across the UK over the past eight years, showcasing and promoting over 30,000 businesses! 
They have collected a number of prestigious awards too, officially celebrating thebestof as the fantastic company that they are. These awards include:
Sunday Times - Tech Track 100

BT - Essence of the Entrepreneur Award

National Business Awards - Entrepreneur of the Year

The Sharp Edge Awards - Best e-company of the Year

Growing Business Awards - Young Company of the Year

Fast Growth Business - Innovative Company of the Year

National Business Awards - Small to Medium Business of the Year 
Although thebestof is a national company, each area is independently managed by someone who knows and is passionate about the local area. The franchisee for Oldham is Richard Taylor, who offers his support and the support of his team to ensure your business is promoted to the best it can be locally. 
---
If you have one of the best businesses in Oldham, give Richard Taylor a call today!
Contact us

The Talking Point
Huddersfield Road
Scouthead
Oldham

OL4 4AG

Email us now

Visit our website

find us on facebook

follow us

This is a live stream from Twitter - not the voice of thebestof!

find us here