Okey Folky
High Street, Okehampton
EX20 1HB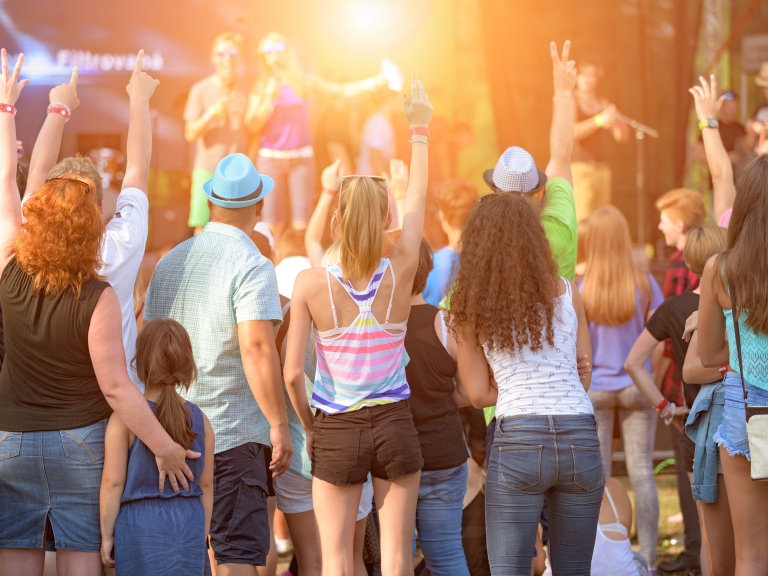 At the Plume of Feathers Okehampton every month
The last Sunday of every month at 8pm in the bar at the Plume of Feathers in Okehampto.
A free open get-together for musicians, singers, dancers, poets, audience, and anyone else, to share an evening of folk together in good company.
Whenever possible there will be step dancing space for anyone who wishes to dance as Okey Folky is keen to encourage the revival of this Devon tradition.
Everyone, young, old, experienced, new started, performers and listeners are all welcome!
Future dates
Sunday 31st October 8:00pm until 10:30pm
Sunday 28th November 8:00pm until 10:30pm
Sunday 26th December 8:00pm until 10:30pm
Sunday 30th January 8:00pm until 10:30pm
Sunday 27th February 8:00pm until 10:30pm
Sunday 27th March 8:00pm until 10:30pm
Sunday 24th April 8:00pm until 10:30pm
Sunday 29th May 8:00pm until 10:30pm
Sunday 26th June 8:00pm until 10:30pm
Sunday 31st July 8:00pm until 10:30pm
Sunday 28th August 8:00pm until 10:30pm
Sunday 25th September 8:00pm until 10:30pm
Sunday 30th October 8:00pm until 10:30pm
Sunday 27th November 8:00pm until 10:30pm
Sunday 25th December 8:00pm until 10:30pm
Sunday 29th January 8:00pm until 10:30pm
Sunday 26th February 8:00pm until 10:30pm
Sunday 26th March 8:00pm until 10:30pm
Sunday 30th April 8:00pm until 10:30pm
Sunday 28th May 8:00pm until 10:30pm
Sunday 25th June 8:00pm until 10:30pm
Sunday 30th July 8:00pm until 10:30pm
Sunday 27th August 8:00pm until 10:30pm
Sunday 24th September 8:00pm until 10:30pm
Sunday 29th October 8:00pm until 10:30pm
Sunday 26th November 8:00pm until 10:30pm
Sunday 31st December 8:00pm until 10:30pm
Sunday 28th January 8:00pm until 10:30pm
Sunday 25th February 8:00pm until 10:30pm
Sunday 31st March 8:00pm until 10:30pm
Sunday 28th April 8:00pm until 10:30pm
Sunday 26th May 8:00pm until 10:30pm
Sunday 30th June 8:00pm until 10:30pm
Sunday 28th July 8:00pm until 10:30pm
Sunday 25th August 8:00pm until 10:30pm
Sunday 29th September 8:00pm until 10:30pm
Sunday 27th October 8:00pm until 10:30pm
Sunday 24th November 8:00pm until 10:30pm
Sunday 29th December 8:00pm until 10:30pm
Sunday 26th January 8:00pm until 10:30pm
Sunday 23rd February 8:00pm until 10:30pm
Sunday 30th March 8:00pm until 10:30pm
Sunday 27th April 8:00pm until 10:30pm
Sunday 25th May 8:00pm until 10:30pm
Sunday 29th June 8:00pm until 10:30pm
Sunday 27th July 8:00pm until 10:30pm
Sunday 31st August 8:00pm until 10:30pm
Sunday 28th September 8:00pm until 10:30pm
Sunday 26th October 8:00pm until 10:30pm
Sunday 30th November 8:00pm until 10:30pm
Sunday 28th December 8:00pm until 10:30pm
Sunday 25th January 8:00pm until 10:30pm
Sunday 22nd February 8:00pm until 10:30pm
Sunday 29th March 8:00pm until 10:30pm
Sunday 26th April 8:00pm until 10:30pm
Sunday 31st May 8:00pm until 10:30pm
Sunday 28th June 8:00pm until 10:30pm
Sunday 26th July 8:00pm until 10:30pm
Sunday 30th August 8:00pm until 10:30pm
Sunday 27th September 8:00pm until 10:30pm
Sunday 25th October 8:00pm until 10:30pm
Sunday 29th November 8:00pm until 10:30pm
Sunday 27th December 8:00pm until 10:30pm
Sunday 31st January 8:00pm until 10:30pm