Reasons for Choosing a Local Insurance Company
30th November 2015
... Comments
---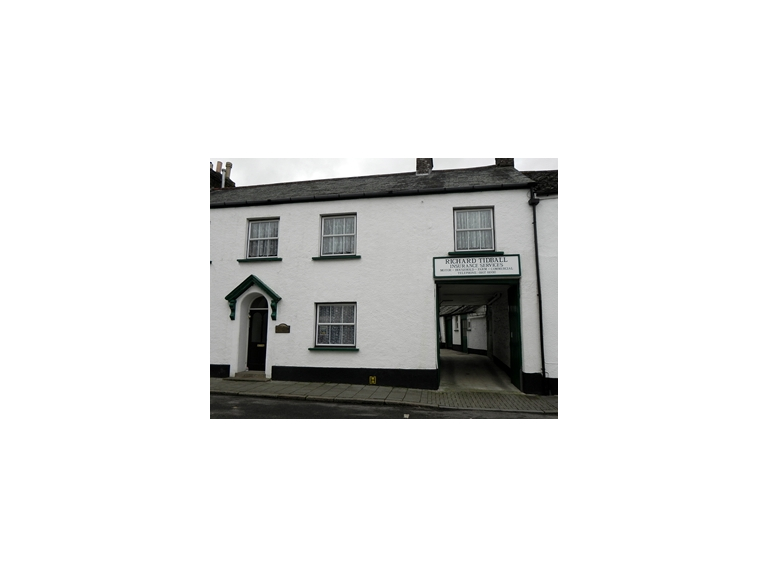 With a wide variety of policies available to insure absolutely anything you wish to cover, choosing the right insurance company is essential.  Whether it's private or commercial vehicle insurance, household or agricultural insurance or a miscellaneous policy you, need to be sure that the details work for you and gain a good understanding of exactly what cover you're purchasing.
So, why is it beneficial to use a local company when there are countless numbers of insurance companies nationally offering deals on all types of cover?
 
Familiar with Everything Local – Your local insurance company will be familiar with the local area and will have a better understanding of the risks within the town.  Whilst a national company would have access to local risk profiles, they won't know them in as greater detail as someone living and working in your area.
 
On Hand to Help – Your local insurer is available for a face to face meeting.  Technology is a wonderful thing and we can conduct business and access information using our phones, tablets or computers, but there's still something comforting about a face to face meeting.  Remember that when you take out an insurance policy, you should gain a good understanding of the cover you're going to receive.  Not everyone gets to grips with this at the same pace, so a face to face meeting is a great way for you to get to know your insurance broker and discuss the policy in detail.
 
Build Relationships – During your lifetime it will be necessary for you to take out a variety of insurance policies to cover valuable items; this becomes much more straight forward when you know your insurance broker personally.  It's also easier to source your broker, because you can be referred by those you trust or read testimonials from people you are already familiar with who are recommending the broker.
Richard Tidball Insurance Services Ltd is an Okehampton and West Devon insurance company with an outstanding knowledge of the local area.  They can help with everything from motor to agricultural or household to holiday insurance.
https://www.thebestof.co.uk/local/okehampton/business-guide/feature/richard-tidball-insurance-services-ltd