Nick Clegg visits Nottingham after riots.
14th August 2011
... Comments
---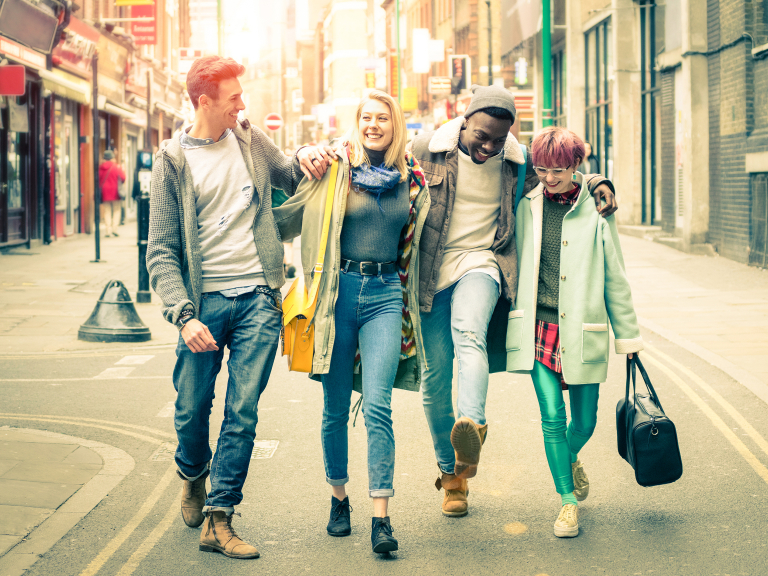 Canning Circus police station in Nottingham had a visit from Deputy Prime Minister Nick Clegg, which was firebombed during the riots on Tuesday.
He met community leaders and local poeple cleaning up the damage, as well as police who dealt with the disorder, and he paid tribute to their efforts.
He said there have been great positives in Nottingham that have come out of this situation....
"It's a tribute to the local community and the police that the police station is now back in fully working order and people are out in the communities making sure people stand together against the thuggery and crime that occurred last Tuesday,"
"It's been an incredibly distressing week but look at what happened here in Nottingham. There are also signs of a strong, healthy community that is bouncing back," he said.
Here at thebestof Nottingham we also want to offer our support to the residents of Nottingham and any business who suffered as a result of the nights of violence. 
We have seen enormous resolve and positivity from everyone we have spoke to and feel a sense of community that will help Nottingham recover quickly and put this behind us.