New Exhibitors supporting Keeping Business Local in Newbury
18th October 2010
... Comments
---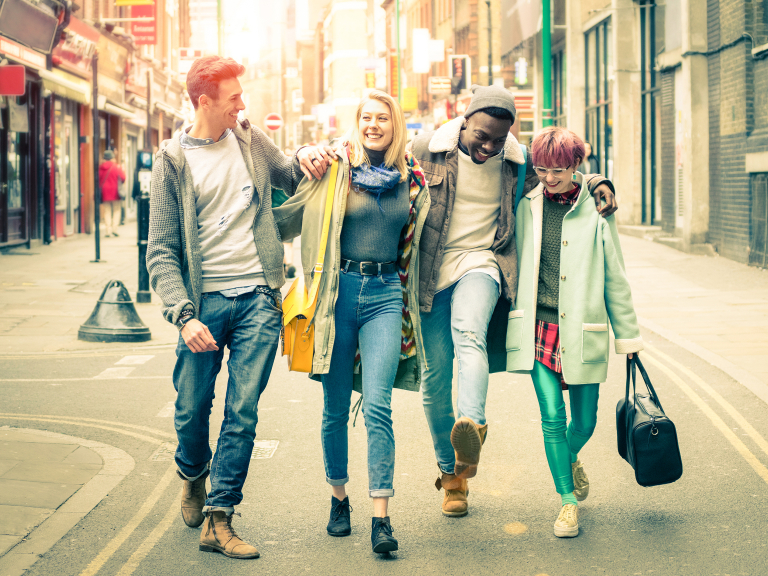 It was an eventful week last week for Variety Events as the organisation of our Keeping Business Local Expo in Newbury has been gathering pace.
We are delighted to welcome some new organisations who are showing their support for the Keeping Business Local initiative by exhibiting at the Newbury event, which is held at Newbury College on October 28th 2010.
Newbury Building Society with 10 branches in the local area will be with us on the day. The future looks bright for a Society committed to the values of a traditional building society and to remaining the spirit and practice of a mutual organisation, operating exclusively for the benefit of borrowers and savers. Go and see them at stand 22 to see what they can do for you.
Newbury Office Supplies are also joining us on table 22. They tell us that they hope to have a brand new website launched in time for the Expo. This will allow new and existing customer to browse their online catalogue and buy online. Their high standard of personal customer service will continue however, with the option to ring an order through and have any queries answered in a straightforward and speedy manner.
Ideas Industry is a leading specialist in e-marketing includes some of the best marketing strategists, writers and designers in the business. They help to generate 10 times more qualified leads for their clients for only a fraction of a traditional marketing budget. To find out how, visit them on stand 28.
We are delighted to welcome Windsor Telecom to our Newbury Expo on stand 43. They are a leading provider telecoms solutions and have packages tailored for small but growing businesses. Says Dave Bennett, their Commercial Director: "For price – read 'value'. I will never stop trying to find 'best value' solutions and accessible entry packages that are relevant to your size of business. From Day One – with a helping hand from my friendly team of account managers – you will see a real return on your investment" .
Exhibition space is running out fast so if you are interested in your business exhibiting then contact Variety Events on  0118 008 0074.
Click here to find out more about Variety Events and the Keeping Business Local Expos.