Local software development business enter the National Barclay's Business Competition, "take one small step" - and are asking what local business people think?
25th May 2011
... Comments
---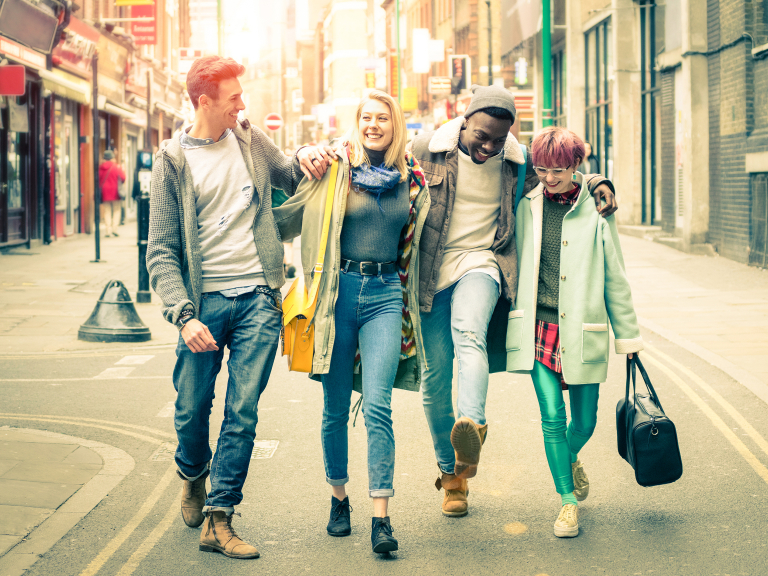 Kaizen Systems, a member of Bestof Newbury , http://www.thebestof.co.uk/local/newbury/business-guide/feature/kaizen-systems-newbury/81898 have entered their software product Kaizen Flo into the National Barclay's Business Competition 'Take one small step'
Robin Winnett, Kaizen Systems' founder and MD commented to The Best Of...

"We have put a huge amount of time and effort into creating Kaizen Flo as we feel there is a need for a business management system for SME's which is better than the current offerings from  the corporate businesses that provide most of the software used in SME's.
At heart we're technical people and therefore have struggled to work out how to market Flo. We really believe there are quite a few businesses out there which will love the benefits Flo will bring and we believe entering the Barclays competition will hopefully increase our chances of us finding them.
Entering the competition wasn't all plain sailing, as they had to endure a number of technical glitches. Robin explains "For a national competition I have to say I'm not overly impressed by the competition web site. For some reason I couldn't save my entry, which meant I had to wait until the last possible moment before submitting it, I then couldn't upload the video, so we had to create a new account and enter all the information again.
Our problems didn't end there; the conversion process they used on the video meant it looks to be 4 minutes long rather than the maximum permitted 2 minutes – somehow the soundtrack is repeated. They therefore rejected our entry. Fortunately after explaining and proving to them that the original video was only 2 minutes a very nice man conceded and allowed us in!
Since then, on quite a few occasions the site seems to crash and won't show any entry details! Robin adds cheekily "As a software developer it's a shame Barclays didn't ask us to design their web site for them!"
So what now? "We wait and find out if we are shortlisted. It would be fantastic if people watch the video and leave a comment on our entry. https://www.takeonesmallstep.co.uk/Entry/Detail/4146. I'm keen for Barclays to hear from people who have had suffered from bad CRM experiences. In short do you think there is a gap in the market for a CRM package that actually helps a business rather than hinders? I also don't particularly mean our product, Kaizen Flo – I'm just very keen to know if people feel there is a definite need from SME which appears to have no solution from the main software suppliers. And feel free to comment if you actually had a good experience– balanced and honest view point is always good!"
For more information on Flo, please visit www.kaizenflo.co.uk or call Robin 01635 550 165 begin_of_the_skype_highlighting              01635 550 165      end_of_the_skype_highlighting begin_of_the_skype_highlighting              01635 550 165      end_of_the_skype_highlighting