Local Company Short-listed for National Award
24th August 2015
... Comments
---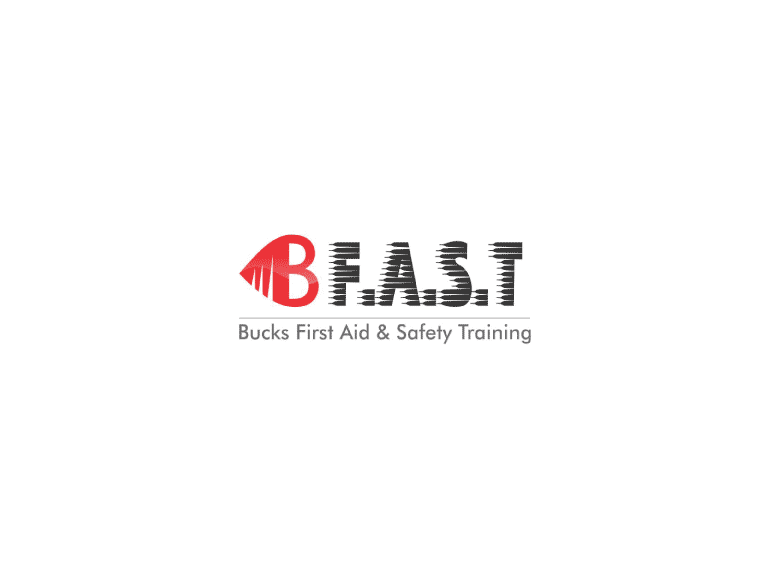 B-Fast, Bucks First Aid & Safety Training Have Been Shortlisted For The Prestigious National General Practice Education Provider Of The Year Award. 
B-Fast provide annual resuscitation training to health professionals and were asked to address a problem common to many businesses; "Can you deliver a fully compliant training event in half the usual time?" Rising to the challenge, their in house ambulance personnel along with constructive input from their advisory consultant GP wrote an entirely new ART Annual Resuscitation Training course. Delivered over just 90 minutes the course helps all clinical and none clinical staff to understand, develop and practise skills essential to save the lives of patients who suffer a cardiac arrest in their local surgery. The course also covers children who may choke in the waiting room, anyone coming in suffering anaphylactic shock or who collapse in front of staff for no apparent reason.
Mr. Benson of B-Fast who works for the ambulance service and was involved in writing the course explained: "This course is fast paced, dynamic, completely interactive and fun whilst really focusing on vital life saving skills that need to be kept up to a high standard to save lives in the event of an emergency."
The public may expect doctors to always know what to do in such situations but in reality the effectiveness of life saving skills deteriorates significantly when they are not being used on a regular basis and so the government, recognising this problem and seeing the need to ensure life saving care is always available when people visit the doctor, introduced a requirement for annual refresher training. This inevitably put increased pressure on training time and hence many practices struggle to devote as much time as is truly necessary to maintain adequate skill levels and meet the requirements. Some have even gone to inadequate online training without practical involvement and sadly evidence shows that in an emergency event the hands on skills of such practitioners would be far less effective.
B-Fast have gone a long way to addressing this problem by producing their new ART course.  The feedback from the course has been overwhelmingly positive, Dr. Bates said of the course "We do CPR training every year and that is by far the most extensive and interesting one we've ever done". Whilst Dr. Foley commented "…this was just excellent because everybody had a go".
The awards ceremony is to take place in November at the Lancaster hotel in London where the final winner will be announced but regardless of whether they come 1st, 2nd or 3rd B-fast are delighted at having been recognised as leaders in the field of first aid & resuscitation training.
To find out more about the B-Fast ART course for health professionals please visit their Website to see the video  or call them on 01908 766191.