Last Chance To Get Your Christmas Sorted!
23rd December 2014
... Comments
---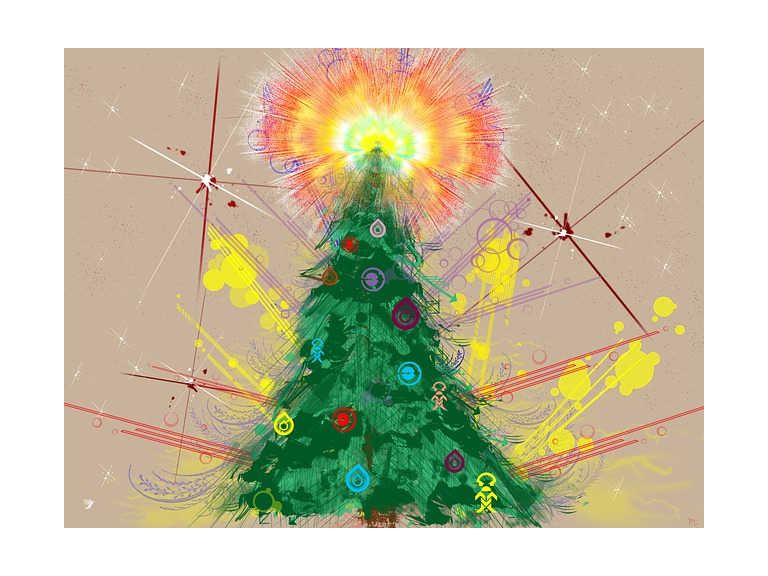 Here we are, in the home stretch of December, which can only mean one thing - Christmas is just around the corner. And by around the corner, I mean, it's so close now that I can smell the roast potatos, taste that turkey, hear the inevitable family arguments and I can feel that uncomfortable christmas jumper as it itches in just the right way.
However, there is still enough time (just) to sort out any last minute gifts or make any desperate trips to the supermarket - if you are brave enough to take on the crowds that is! But maybe you need some late inspiration for that something a little different, and what is Christmas if it isn't about pulling that little miracle out of absolutely no where!
And we have some ideas as to where you can find that little miracle. If you are looking for inspiration for a christmas present then maybe you should venture forth into Manchester's beloved Northern Quarter and visit the Craft and Design Centre where you can pick up something a little different as well as supporting local artists - a win win!
If it is food you are searching for, maybe you should check out Epicerie Ludo in Chorlton - where you can find delicious food of the highest quality, with a diverse selection from the best of local produce as well as a fantastic range of continental. Epicerie Ludo is perfect for buying something a little different to eat for the family this Christmas time!
However you decide to spend your last few days before the big day, TheBestofManchester wishes you a very merry Christmas!