Is your January going to be a dry one?
30th December 2015
... Comments
---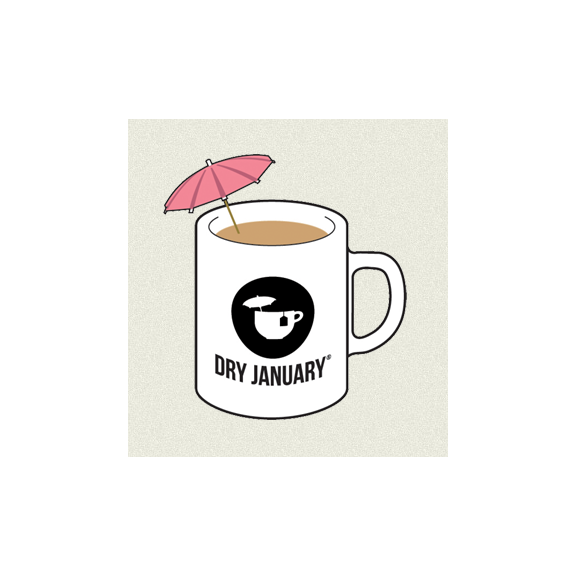 After the festivities of Christmas and the New Year - many of us feel ready to cut back on both food and drink when January comes around.
But could you stay dry for the 31 days of January.
Now a national campaign, raising funds for Alcohol Concern, over 2 million people took part in 2015.
AND, it's not just for the benefit, of saving a few pounds, for both your health and financial wellbeing!
Those who have previously taken part in Dry January report:
Losing weight
Sleeping better
Having more energy
Clearer skin, plus
Huge savings.
Quite a good return for cutting out booze for 31 days.
So go on, take time out and prove to yourself that you can say no to the tipple.   Register here
---
Plus the money you donate will help Alcohol Concern, the national charity dedicated to tackling the harm caused by alcohol to individuals, families and society.
Did you know that 93,500 babies under 1 live with a parent who is a problem drinker? Your donations and fundraising can help provide awareness around the issues, get young people involved in conversations around alcohol for the first time, and help to protect families.
Registered Charity Number 291705.