Chinese New Year in Manchester!
8th February 2015
... Comments
---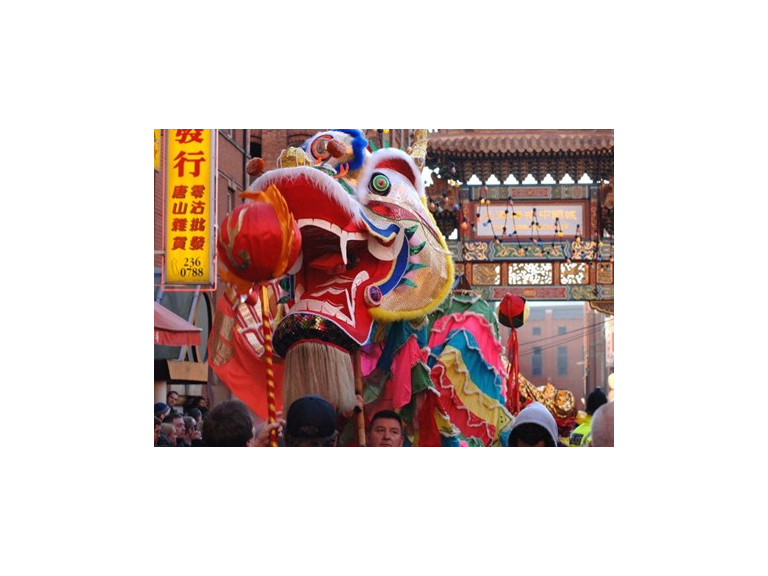 The new year is fast approaching and I know exactly what you are thinking, "what is he talking about? We have just entered the new year" - Well, I may be taking some liberties by using the phrase 'New Year'. I am talking about The Chinese New Year on the 19th February as we enter The Year of the Ram!
The Chinese New Year is the most important festival in China. The New Year's Eve and New Year's Day are celebrated as a family affair, a time of reunion and thanksgiving. The celebration was traditionally highlighted with a religious ceremony given in honour of Heaven and Earth, the gods of the household and the family ancestors.
So, how will you be celebrating?
True to tradition, Manchester is holding the biggest chinese new year celebrations in the UK (London excluded) with thousands of decorative red laterns, a delicious food fair as well as a spectacular fireworks display alongside live music and light shows! Manchester is pulling out all of the stops for The Year of the Ram - so make sure you join in on all the fun!
Maybe braving the crowds just isn't your thing, and you would prefer to bring in the Year of the Ram in your own residence surrounded by your loved ones - but that doesn't mean you have to miss out on spectacular fireworks displays! Chorlton Fireworks has all the firepower needed to celebrate Chinese New Year in style - order a takeaway, set up your fireworks, sit back and enjoy!
However you decide to bring in the Year of the Ram, make sure you have a ruddy good time doing so! Remember, Chinese New Year takes place on the 19th February!
For a full overview of what's happening in Manchester for the Chinese New Year visit Manchester City Council's dedicated website .