It's Christmas Pantomime Season in Manchester!
9th December 2014
... Comments
---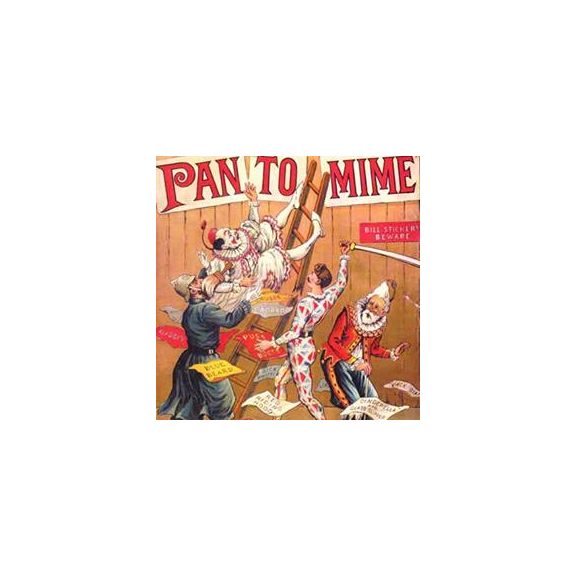 Some of my earliest memories of the festive season came about at Manchester's Palace Theatre as I enjoyed Sleeping Beauty with my family. They are also some of my fondest christmas memories, and always a sure fire way to get into the festive spirit. What's not to love? There is singing, dancing, jokes, men in drag - what more could you want?
This year in Manchester there are a few festive pantomimes showing, as well as a few very special theatre performances for all the family that will carry you through to the 25th December. TheBestofManchester is your one-stop fountain of Pantomime knowledge as we give you the lowdown on all the christmassy performances of 2014!
Let's start with a classic, Snow White & The Seven Dwarfs, showing at Manchester Opera House right up until 4th January - for those of you still desperately clinging to the christmas spirit. Starring Warwick Davis and Priscilla Presley, you can't really go wrong with this disney classic turned Pantomime gem. 
Next up, and starting this Friday, is the beloved Roald Dahl story James & The Giant Peach. I grew up reading and listening to this story throughout all my childhood and loved every second of it - I really can't wait to see The Giant Peach in all its pantomime glory and with performances running at the Waterside Plaza in Sale right through until 4th January, you can't miss it!
There are so many fantastically festive theatre performances showing in Manchester this year, whether you are at the Opera House, Palace Theatre or any one of the brilliant local theatres dotted throughout the city. Stay tuned to TheBestofManchester for the best pantomime season yet!