Mustard Tree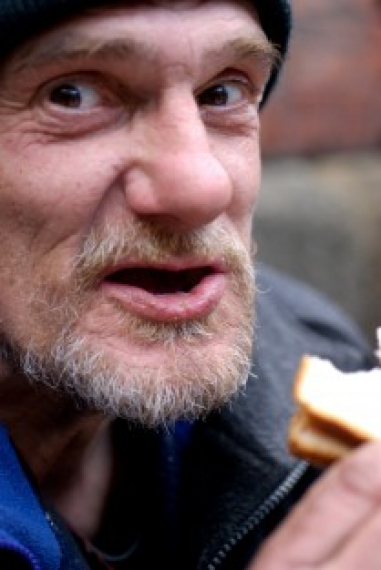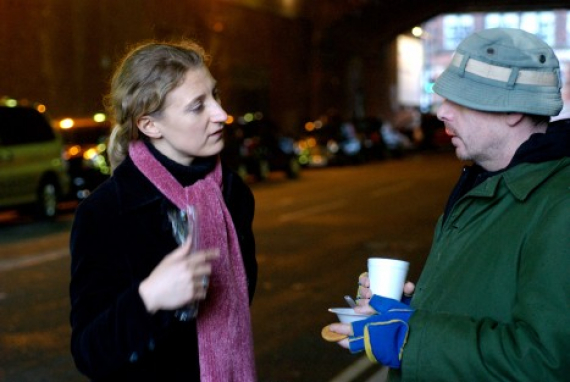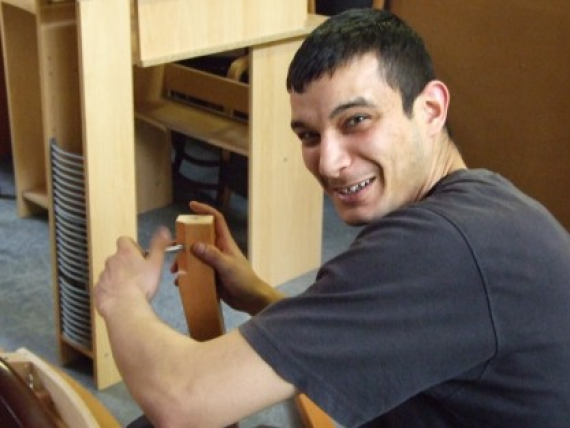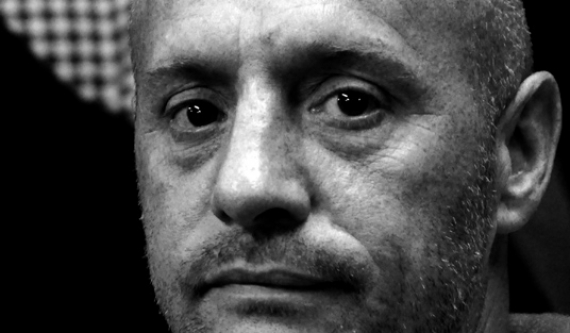 about us
Mustard Tree is a charity in Manchester that exists to help the homeless and marginalised.
The charity, Mustard Tree, was founded in Manchester in 1994 by Dave and Shona Smith.  From two people providing food and drink and listening to those sleeping on the streets, the charity now works with over 3,500 registered clients a year from two sites, a large warehouse in Ancoats, Manchester, and a retail outlet in Eccles Precinct.
A large percentage of clients using the services are referred by agencies such as the Probation Service, Housing Associations, the NHS and Manchester City Council.  The charity provides food, clothing, furniture, training and life skills support, with the aim of eventually giving the clients the opportunity to move into work, further education, training or volunteering.
Mustard Tree runs a variety of projects, all of which are geared to providing long-term solutions for the homeless and marginalised across Greater Manchester. 
Click on the links below for further information
Mustard Tree is always looking for volunteers in all kinds of roles.  Visit here for more information.

Contact Us

110 Oldham Road
Ancoats

M4 6AG

find us on facebook

follow us

This is a live stream from Twitter - not the voice of thebestof!