Photography Inspiration
6th March 2011
... Comments
---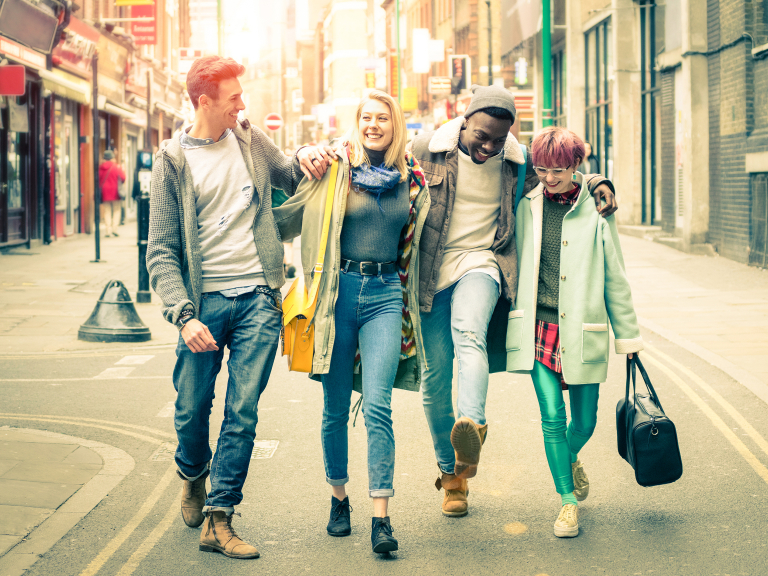 I've been doing portrait makuep for a few years now, but I only recently started up a beauty blog. I've been learning as I go with photography, which has only gotten me so far and I need some proper training. I'll be signing up for the Digital Photography Introduction course at South Worcester College soon, so I can get to grips with indoor portrait photography lighting.
I don't have to worry about lighting so much when taking landscape pictures, and I appreciate the way outdoor photography adds natural elements to a portrait background. However, for indoor backgrounds I'm always looking for interesting backdrops. I hesitate to refer to indoor portraits as "studio" portraits, because first of all I don't have a portrait studio! And second? It makes me think of dull backgrounds on photo ID cards.
One way I've found inspiration for interesting portrait backgrounds is by using curtains and printed fabrics. Pretty much any design goes with curtains, there are  design patterns to suit any theme. Whether I'm looking for something bursting with colour, or if I'm going with a simple low tone rustic background for example, curtains and fabrics offer a thematic starting point.
My portrait photography doesn't only focus on faces and people, I also portray jewellery and fashion objects for my beauty blog. Curtains and fabrics are great for artistically laying these items upon as a trendy backdrop. I've recently been studying the paintings of Cezanne and while I was never a big fan of fruit art, I adore his work in a much more profound way now. He used curtains in a lot of his paintings, to add drama, texture, colour and richness to a scene he painted.
A couple of places around Malvern where I get different fabrics from are The Knitting Parlour and Gordon Smith's. I'm also going to visit The Malvern Curtain Makers who are featured here on The Best of Malvern website.