Malvern Rugby Football Club
8th September 2011
... Comments
---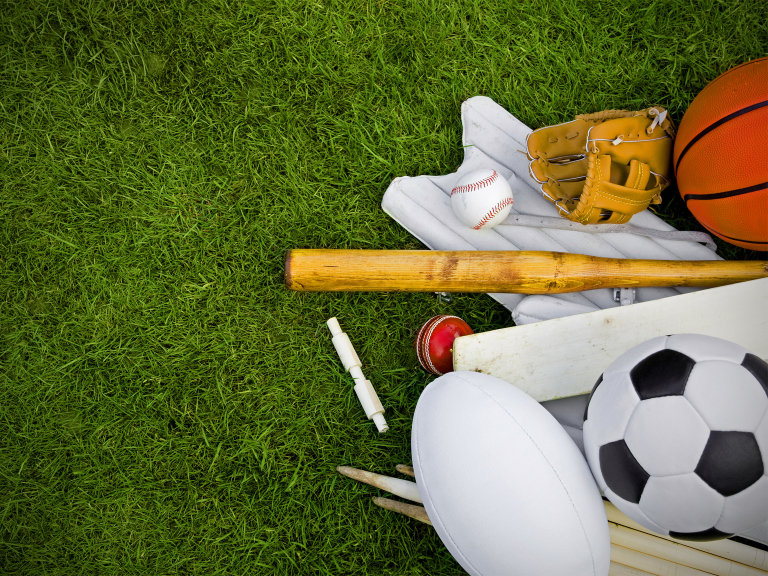 Manchester 11 Malvern 44
Malvern's first ever visit to Grove Park saw them end comfortable winners in an entertaining match against a young Manchester team. Winning an early penalty, the resulting line out saw a catch and drive move, Tom Longley nipping in from the pick up to open Malvern's account. From the restart, Malvern won a scrum and Longley's break saw Jamie Tsang up in support and threatening the Manchester defence. Some naïve play from the home side conceded a penalty which was dispatched by Adam Dixon, then in the 16th minute Richard Fleming used his strength to put in a carry which sucked in defenders and his offload put Adam Billig away for a well worked score, Dixon converting.  Malvern were penalized for an early push at a scrum and Manchester's penalty was rewarded with a line out maul from which they scored in the corner in the 19th minute.  Their lively back line tried to make inroads all afternoon but Malvern's cover defence was immaculate, stifling the attacks and causing repeated turnovers. After Billig made more inroads, Malvern won a lineout and Longley streaked through from 35 metres out to score just before the half hour mark. A Manchester penalty gave the loyal and vocal home support something to cheer just before the break, but Malvern looked more in charge as the game went on. 
The Spring Lane men started the second half with plenty of purpose, the forwards in control and the backs full of running, James Bennett putting in a charge down the wing to the home 5 metre line.  Malvern worked the phases well, giving themselves options both sides of the scrum and Christina Edwards crashed through to ensure the bonus point. Malvern remained in control until a Manchester penalty after some skullduggery at the lineout, but as the game moved into the last quarter the visitors took advantage of their tiring opposition. Their forwards went on a series of drives, Dixon offloaded and Billig went through for a 70th minute second try, converted by Dixon. Three minutes later Malvern again moved the ball around at speed for replacement James Southall to steam in down the left wing for a fine try.  A last ten minutes saw no let up from the Malvern men, and the day was rounded off when replacement prop Jo Baker joined in to sprint through for the final try, giving Dixon a simple conversion.
With the bonus point secured, and a little early season rustiness taken into account, Head Coach Liam Hughes was satisfied with the performance. Malvern now await the visit of newly-promoted Mansfield, who had a good win against Scunthorpe in their opening fixture.
Malvern RFC is open for breakfast and they have England matches on a big screen. Offer ends 1 October. Click here for further information.