Malvern RFC
27th March 2012
... Comments
---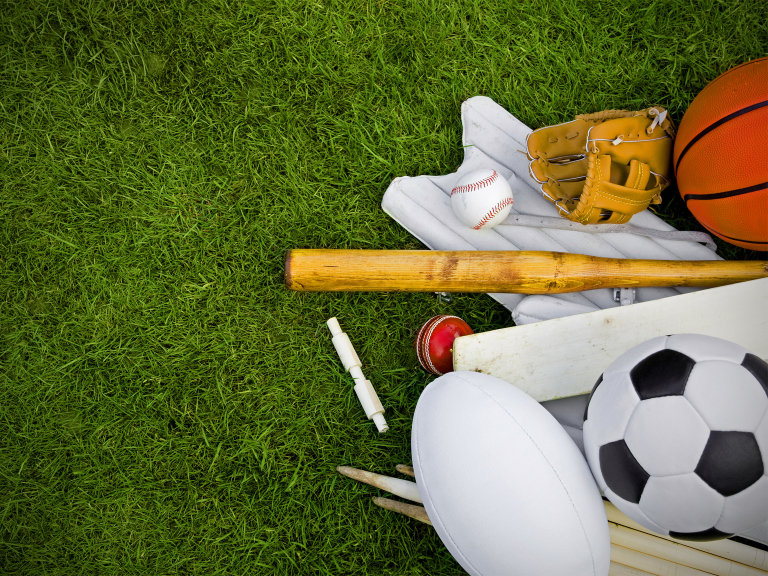 Broadstreet 29 Malvern 27
Having won the home encounter earlier in the season, Malvern travelled to Coventry optimistic of the double, and looked good for the result as Nick Miller was sent in to score after an Adam Dixon break in under 2 minutes of play, with Dixon converting. Full of running, both from forwards and backs, the Spring Lane side dictated play as they probed away at Street's solid defence. Forcing a penalty as Malvern attacked, Dixon put the ball over from 45 metres and the home open side was binned. With the extra man advantage, Malvern continued to play with flair. Chris Griffiths, returning after injury, ran out of defence, Tom Longley fed James Southall and prop Tim Pickard showed his mobility by finishing off the move. The only blot on Malvern's play was at the line out, which allowed Broadstreet to clear their lines, but the visitors were unrelenting and continued to snipe away at the home defence, one of whom reverted to a series of foul play incidents as the referee followed play. A searching piece of play saw Malvern secure a line out in the Street 22 metre area and the ball went through quick hands for Miller to bag his second. A minute before the break Broadstreet were awarded a penalty and put in a catch and drive to get a converted try.
At the start of the second half Malvern again started with purpose, driving to the Broadstreet red zone and winning a penalty. A quick tap and go saw Rory Gratwohl crash over and Dixon convert for a 27-7 lead for Malvern and the thought that first ever win at Binley Woods could be on the cards. However, Broadstreet had other thoughts and reverted to the style for which they have become well known – keep the ball in the forwards, put in maul after maul and grind the opposition down. Over the next 25 minutes they repeatedly denied Malvern any possession, slowing play down as their solid front row and big back five went through a repertoire of rolling and driving mauls, scoring 3 tries in the process to come back to within appoint of the Malvern total. Pretty it wasn't – effective it was, being very difficult to defend. With 6 minutes left, Malvern were forced into giving a penalty away and the sure boot of standoff Richards secured an unlikely victory which secured Broadstreet's place in the league for another season. Both sides suffered from some poor refereeing throughout from an official who was obviously not up to handling games at this level, something that all clubs have cause for complaint about this season. It begs the question as to why inexperienced referees are being fast-tracked, as it is ultimately unfair to them as much as to the teams trying to play good rugby. Better they learn for longer at the lower levels and are coached and nursed through to the upper reaches of the game as they gain more understanding of how it is played, especially at the breakdown and at set pieces.
Malvern entertain old rivals Hinckley this Saturday, kick off 3.00pm, as they try to get back on the winning track and secure the top 6 place targeted at the beginning of the season.