Malvern RFC
6th December 2011
... Comments
---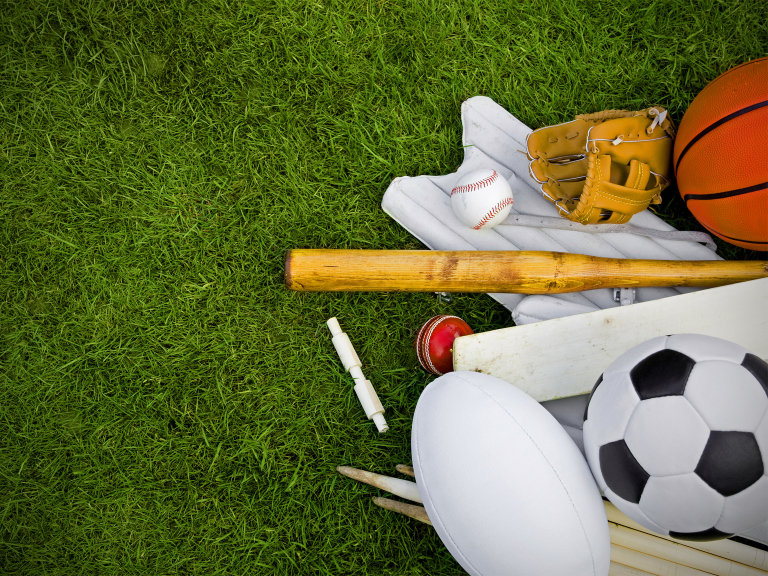 Hinckley 20 Malvern 15
The old and worn cliché of "a game of two halves" was very much in evidence as Malvern took on Hinckley in a mid table clash. Playing down the slope and with a strong wind, Malvern started brightly, Richard Fleming nearly making it to the line before being bundled into touch. Sustained early pressure saw the ball being moved with some fluidity and flanker Owen Jones joined the line to take the ball on the burst and go through to score in the corner. With ball in hand, Malvern were looking the stronger of the two sides, and increased their tally when a good passage of handling by the forwards saw Simon Daws go through, Robin Franssen's conversion giving a 12 point lead. The Swede then went on a foray to the home 22 , winning a penalty. Quickly taken the visitors got to the home line before winning a further penalty. Fransson despatched the ball through the uprights as a home second row forward was sin-binned and Malvern were two scores clear.  However, Hinckley survived the rest of the half without Malvern being able to get a killer third score, and the Leicestershire outfit turned round with the advantage of the elements in the second half.
The home scrum, heavier than Malvern's, had been shading the set pieces, whilst Malvern's line out wasn't functioning too well, and these areas proved to be crucial, together with the propensity to concede penalties awarded by the uncompromising ( and rather inconsistent) referee. Four minutes into the half, Hinckley won two penalties and winger Southall ran through some half-hearted tackling for an easy converted score. Injury then saw the departure of Malvern tight-head John Clark-Jones  before Hinckley again broke downfield, winning yet another penalty which stand-off Oakes put over to edge them closer to Malvern's total. Malvern were now well and truly on the back foot, living off scraps and a rare foray into home territory by James Southall on the hour gave some respite. Winning a line out in a good attacking position, they conspired to lose the ball, allowing Hinckley to once again regain possession. Further penalties were conceded, one was scored and the gap was down to two points. Things went from bad to worse when Chris Griffiths was shown a yellow card 5 minutes from the end, Hinckley opted for a scrum and drove over for the winning converted try to leave Malvern regretting their inability to make the most of their first half advantage.
A much more beefed up performance will be needed this Saturday as local rivals Hereford visit Spring Lane, kick off 2.15pm.